Data Driven
UX and
CRO Agency
Targeting Valuable Conversions
Ready to tackle the reasons behind disappointing conversion metrics? If the answer's yes, Conversion Rate Optimisation (CRO) is your ticket to hitting your targets quickly.
Unlock
Higher ROI

and

Greater Conversions

Whether you're in design, sales or marketing, we believe that perfecting your conversion funnel is likely at the top of your agenda. But if you're under-performing, it can often be difficult to know where to start or which areas require immediate attention.

Enter Conversion Rate Optimisation (CRO) – the best approach for delivering the greatest level of return on your budget and maximising revenue from existing funnels. 

As a UX and CRO agency, we know that each touch point with your audience matters, providing an opportunity to establish a relationship before moving them towards your CRO goal(s). Pairing your existing research and expert insights with our top-class design and UX principles, we help teams unlock their conversion potential.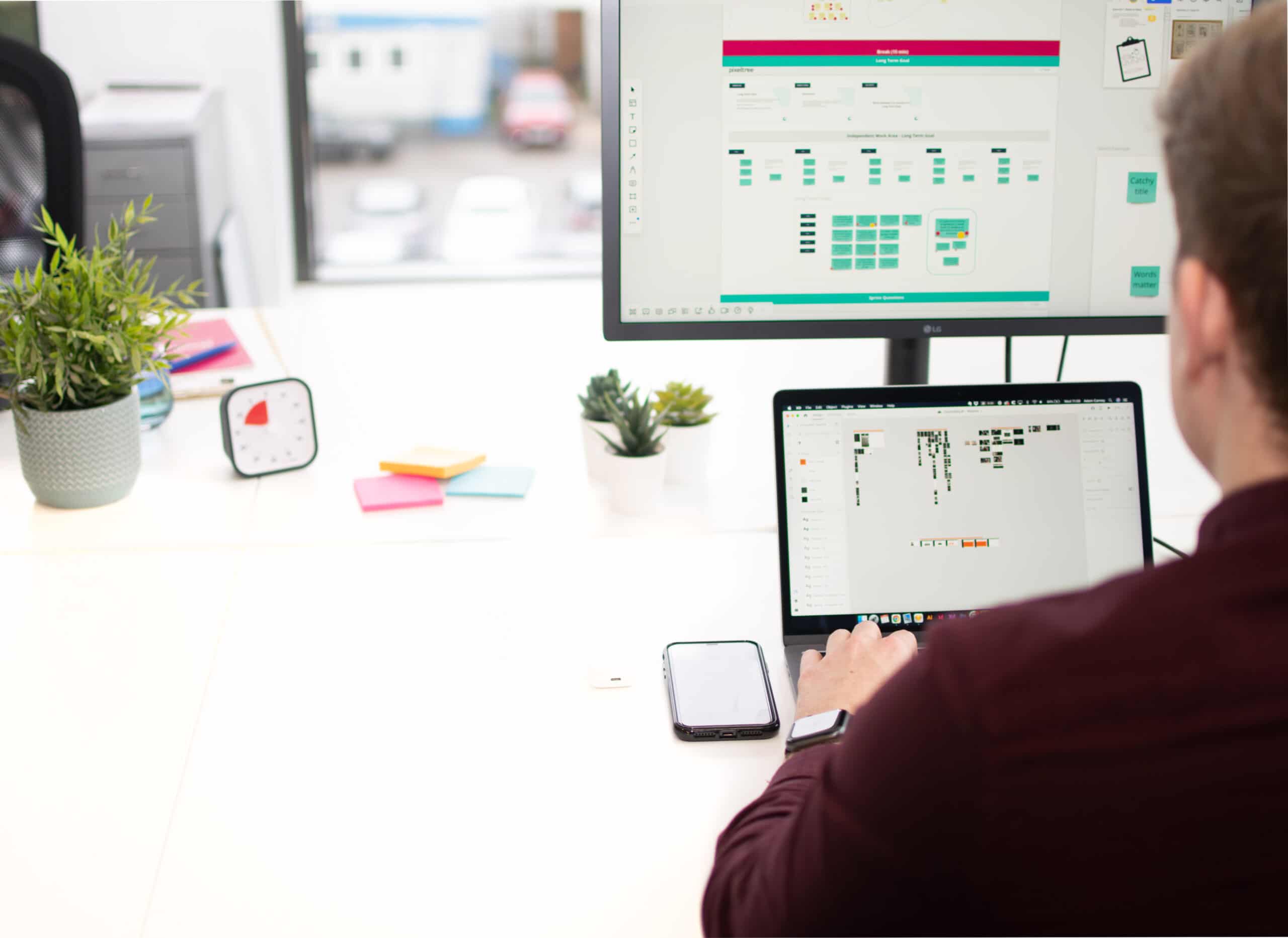 Whether you're looking to maximise average order value, drive new enquiries, improve event sign ups or increase subscribers, we'll do the heavy lifting!
If you'd like help making sense of your current data analytics or are looking for a comprehensive audit and redesign of your existing conversion funnels, we can deliver a bespoke package designed to match your goals.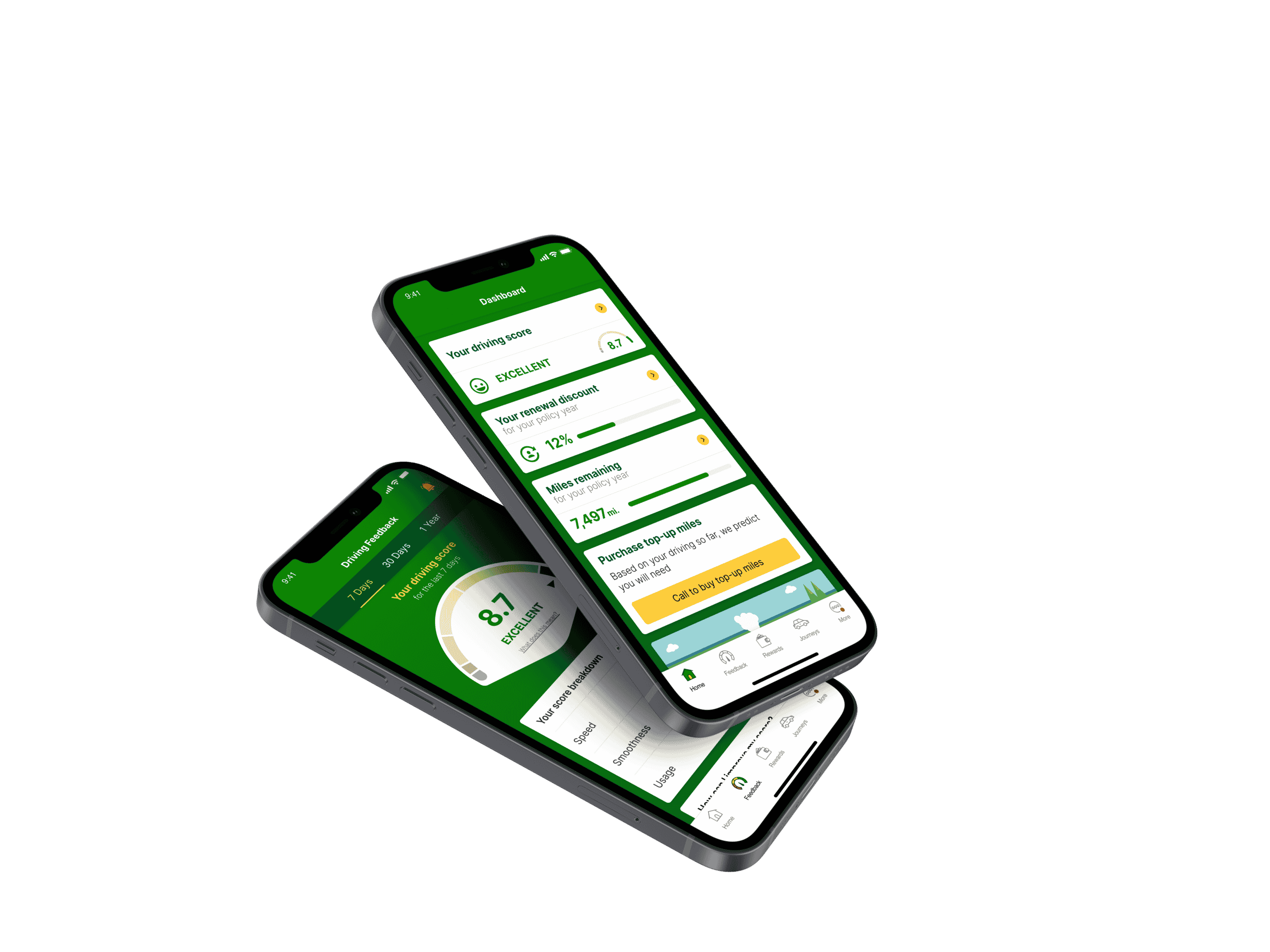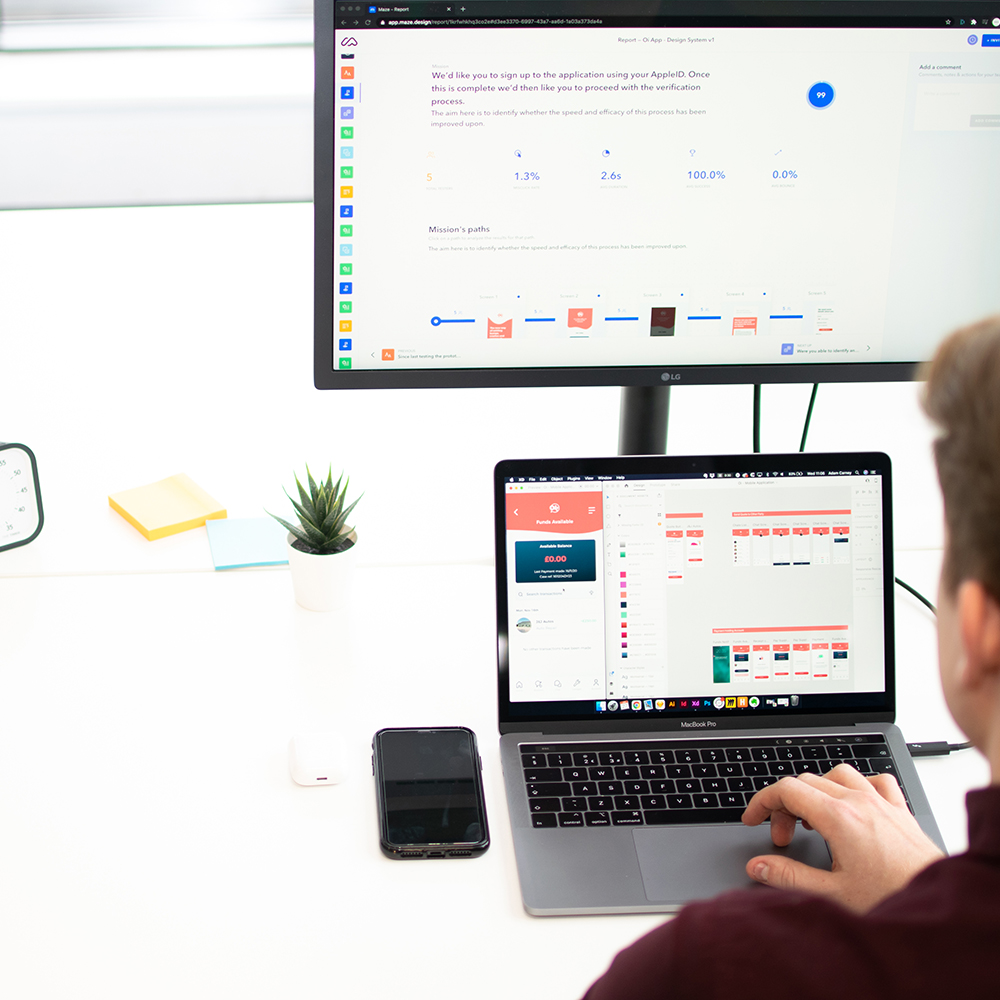 Data forensics
After teaming up with your marketing or IT team(s), we carefully analyse website metrics from sources like Google Analytics and combine them with real user experience data like SmartLook recordings. We do this to develop the most accurate picture of your user's experience. With this information, we can make decisions driven by data, not best guesses.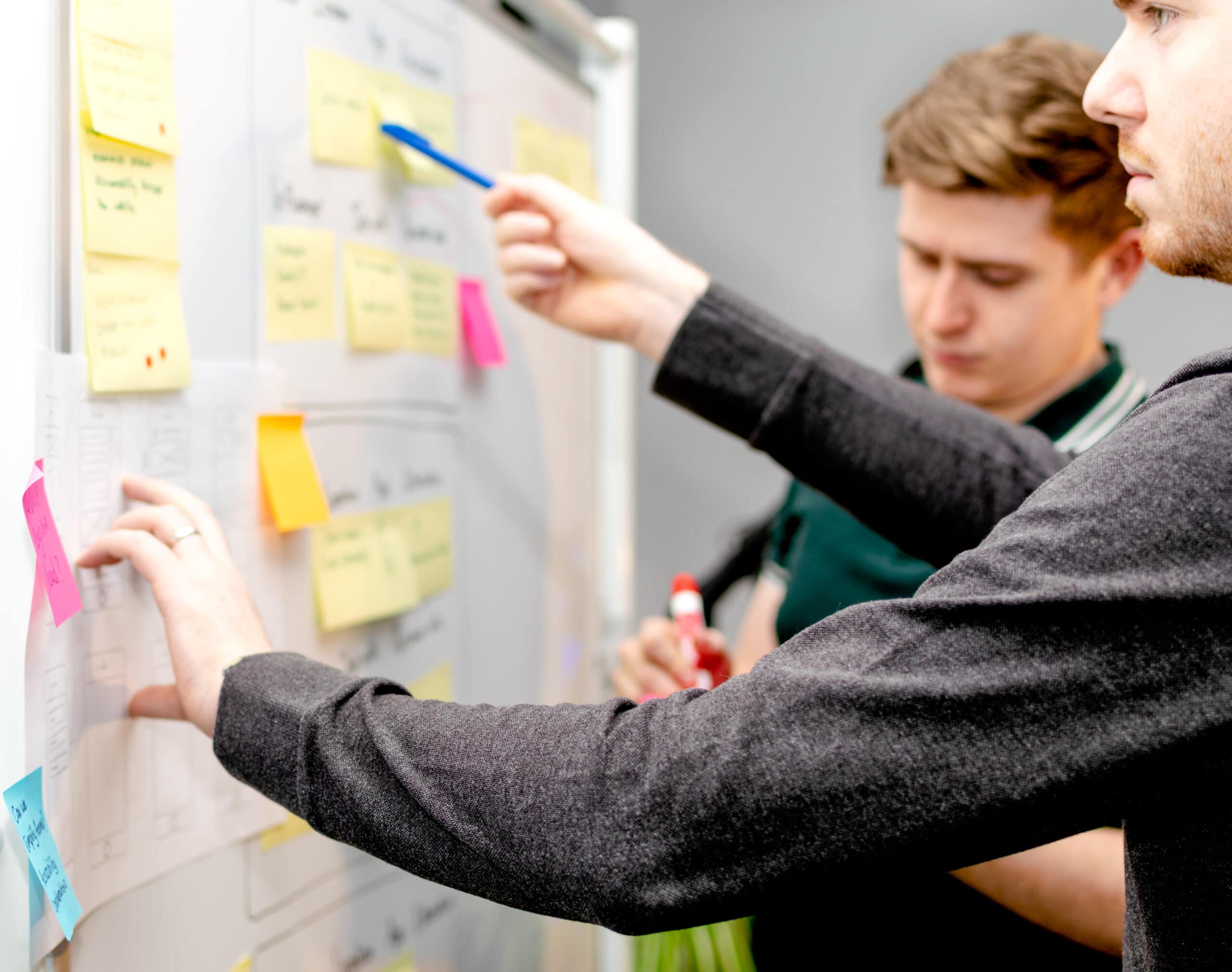 Solution creation
Using our analysis, we work together with your team to narrow our focus on your targets and create actionable solutions. This could be reducing bounce rates on your landing pages, ensuring call-to-actions are optimised for conversions or simplifying the customer funnel to minimise steps.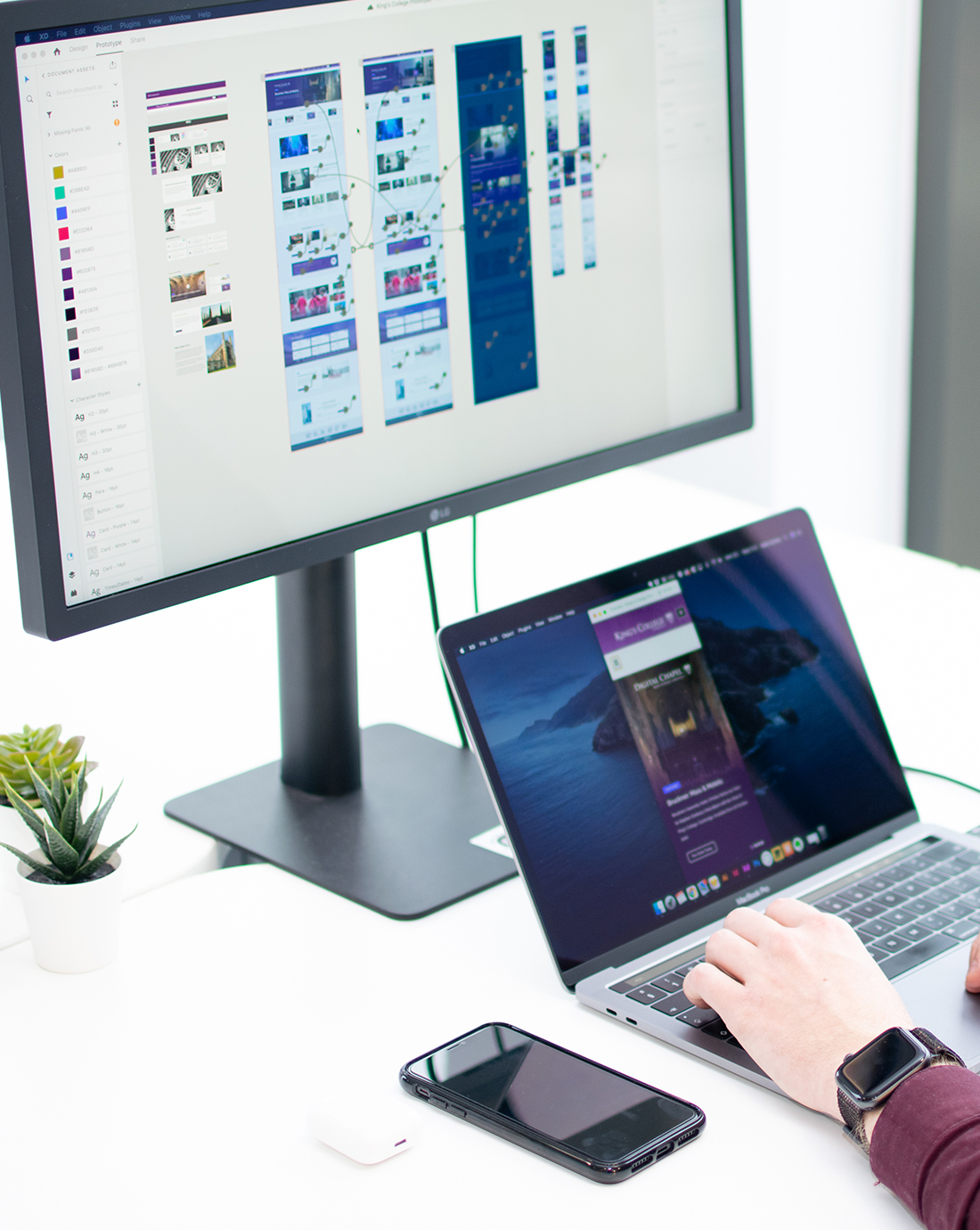 Re-design and prototyping
Now it's time for our expert team of industry leading designers to get to work! Building on your vision using our understanding of your conversion goals, we craft new experiences, pages, copy and graphics with the aim of driving more value. We also offer A/B and multivariate testing on prototypes to speed up delivery and answer big questions faster.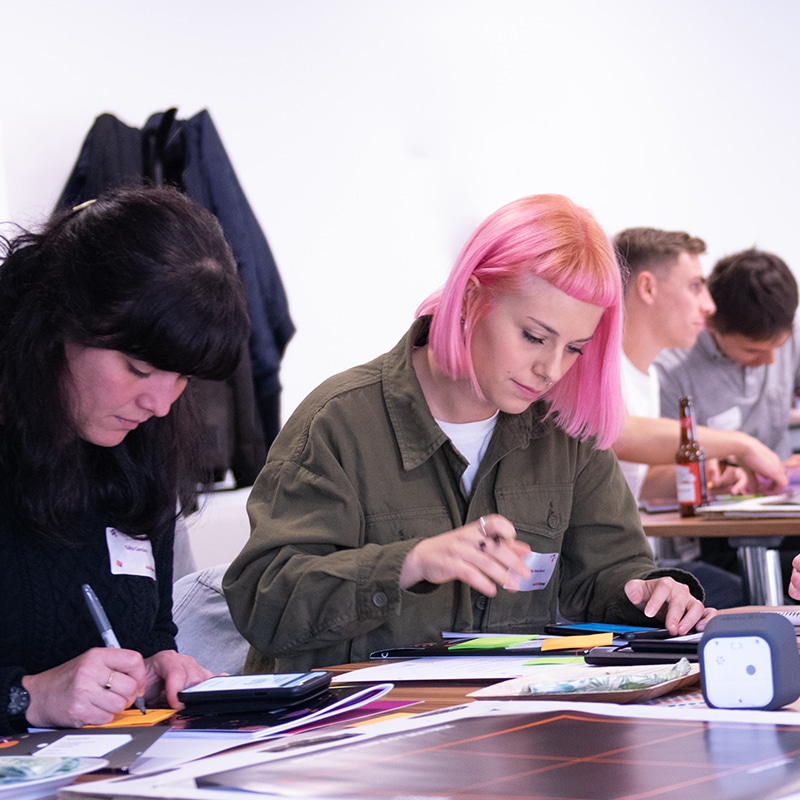 Testing and user feedback
With our handcrafted prototype ready, we put it in the hands of your target audience for their feedback. Does the copy speak to them? Would they click? Can they get to certain stages? We gather this feedback and produce a top-level CRO agency report for you to review.
CRO Implementation
Partner with us to execute your CRO improvements or implement them within your in-house team, we'll help either way!
Where PixelTree Can
Optimise Conversions
E-Commerce Checkout Processes
Event and Newsletter Sign Ups
Time To Take Your Conversion Rate Seriously?
Get in touch with us today and see how we can send your conversions soaring!
CRO FAQs See how our agency can help you meet your CRO objectives.