Creating
Exceptional Customer Experiences

Through UX Design.

Tackle new markets and pinpoint new opportunities through UX Design. We deliver a product design process that empathises and connects with your users in a truly symbiotic way.
UX Design has
the power to transform your business

, let us show you how!

In a period that's seen the acceleration of the 'digital revolution', simply showing up online is no longer enough. Customers expect visually appealing digital products which are intuitive to use and easy to navigate in a matter of seconds.

PixelTree undertakes a process of Customer-focused UX Design to deliver the experiences your customers expect. We remove the guesswork by involving your customers from the outset and remove any risk through careful research, prototyping and user testing.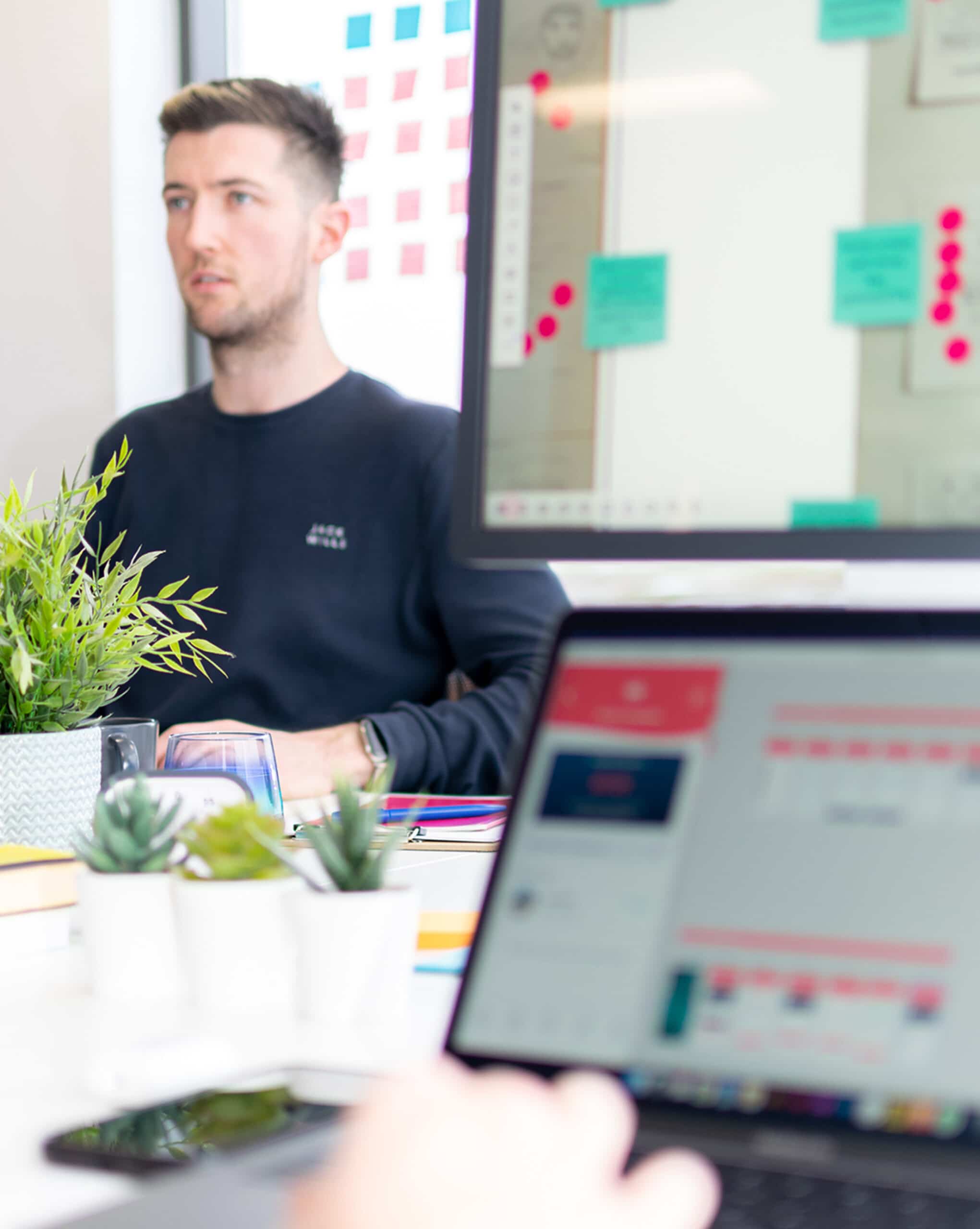 Here's a flavour of the processes we use to deliver the exceptional…
Since we started working with PixelTree just over a year ago, their technical, creative and friendly approach has made the team an absolute pleasure to work with. In this time we have made many successful online developments and are now working together to launch a new and improved website
What UX Design Projects can we deliver?
Recent UX Design Projects

A beautiful customer experience platform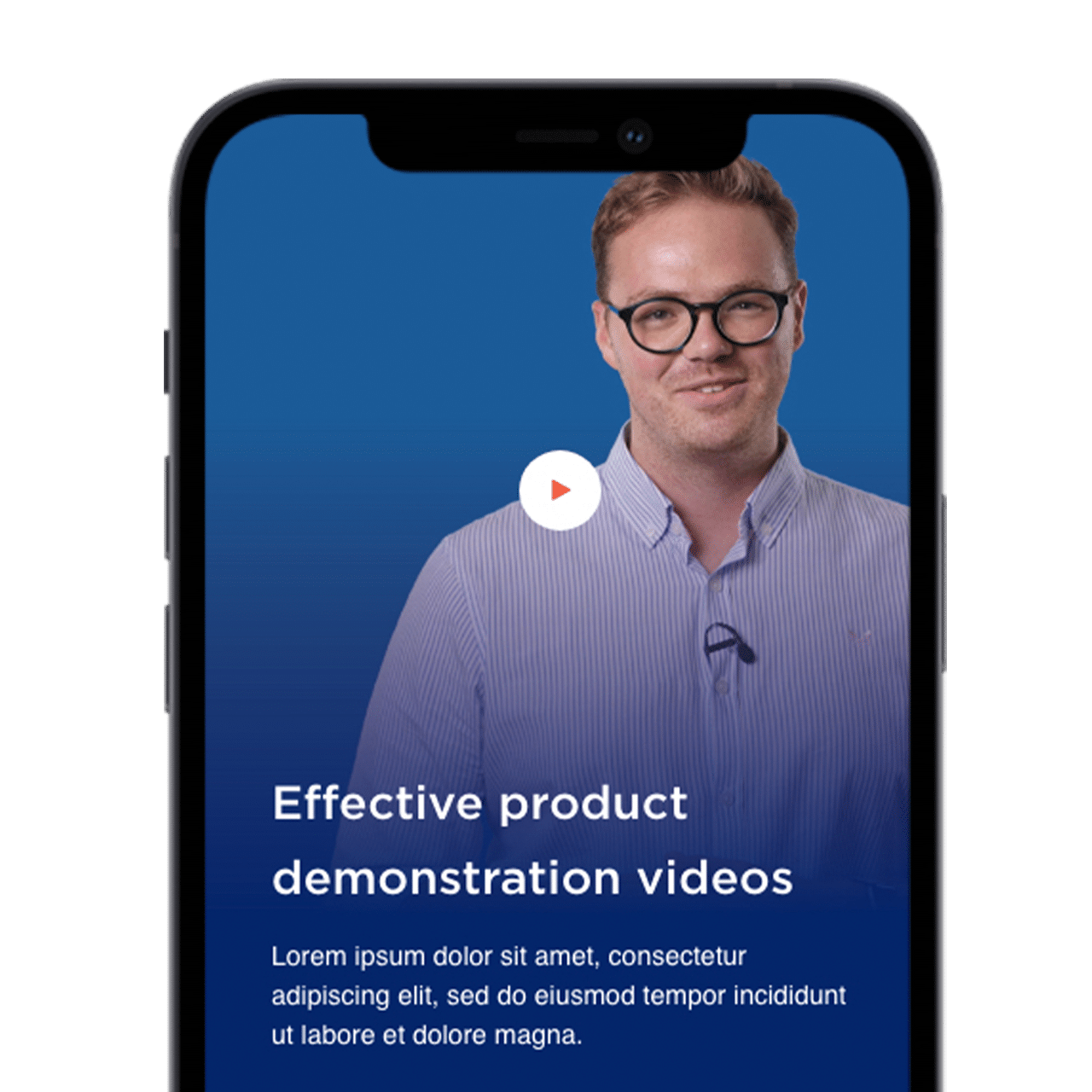 UX-led website build for a software specialist.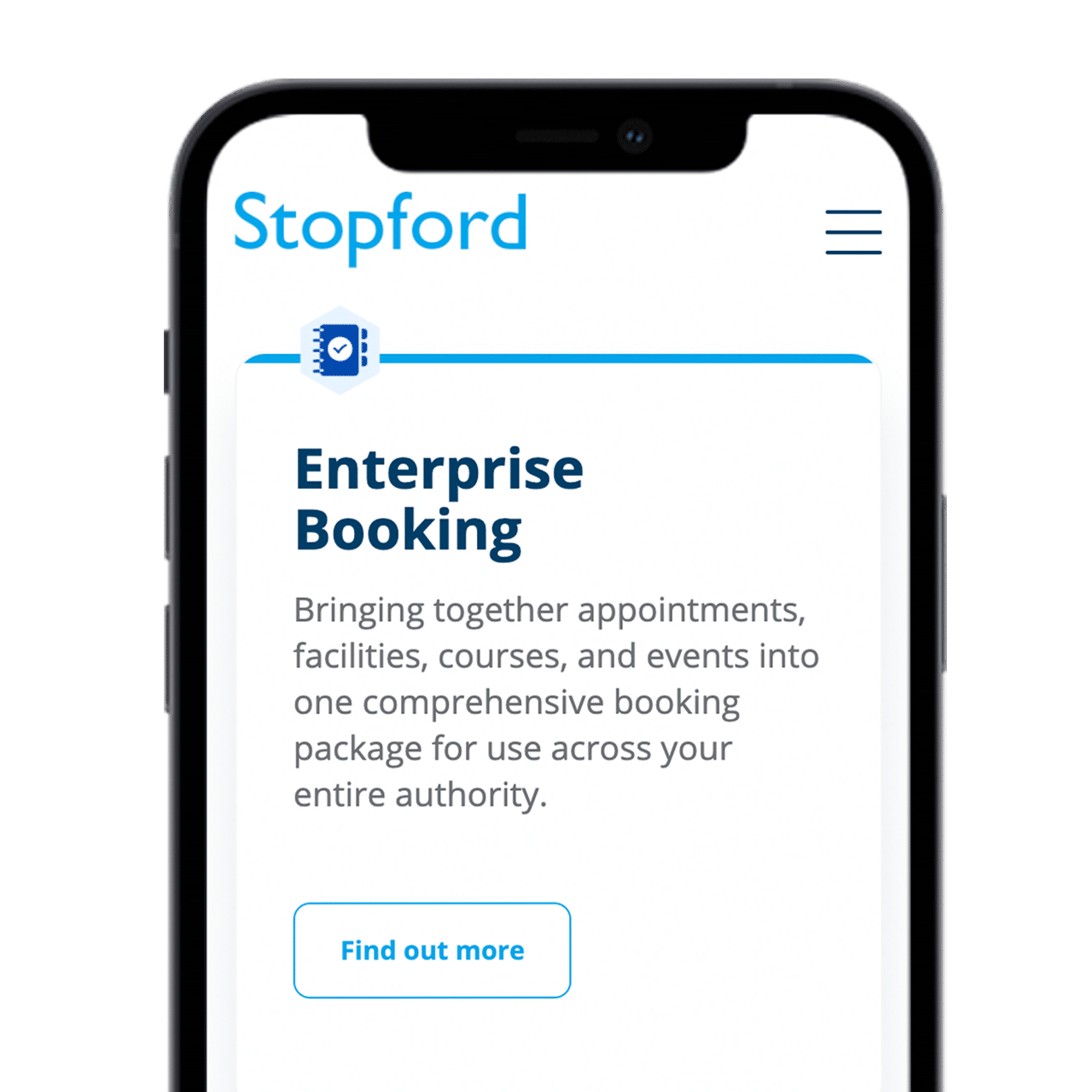 Let's Get Started…
If you have an existing app, website, E-Commerce store or digital product then we'd love to kick things off with a UX Audit. Let our experts take a look under the hood and evaluate your current user experience.
Request An Aduit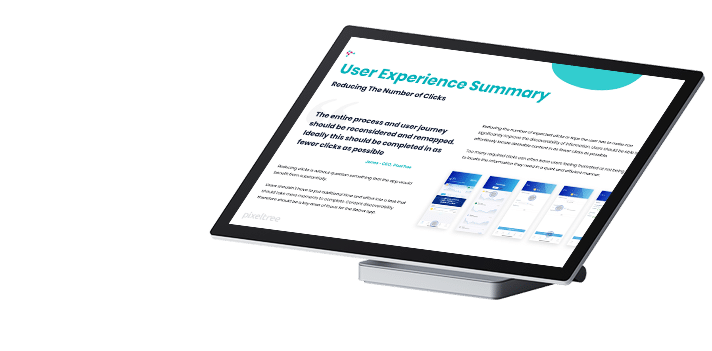 Frequently Asked Questions