So what is a

Design Sprint?
Our 'design sprint' process provides an antidote to the traditionally painful website, app or digital product design process.
Hands up if you've ever launched a website or product that either;
Didn't fit the target market? Fell flat with users and never fully performed? Took too long to launch, sucking energy and momentum from the project?
By working with us as your design sprint agency, we can facilitate a streamlined process that takes traditionally painful digital product design to reality in a matter of days. What's more, you'll have the proof to back up your decision making along the way.
Endless meetings, lack of team buy-in and product lifecycles dragged out for months are behind the death of so many digital projects.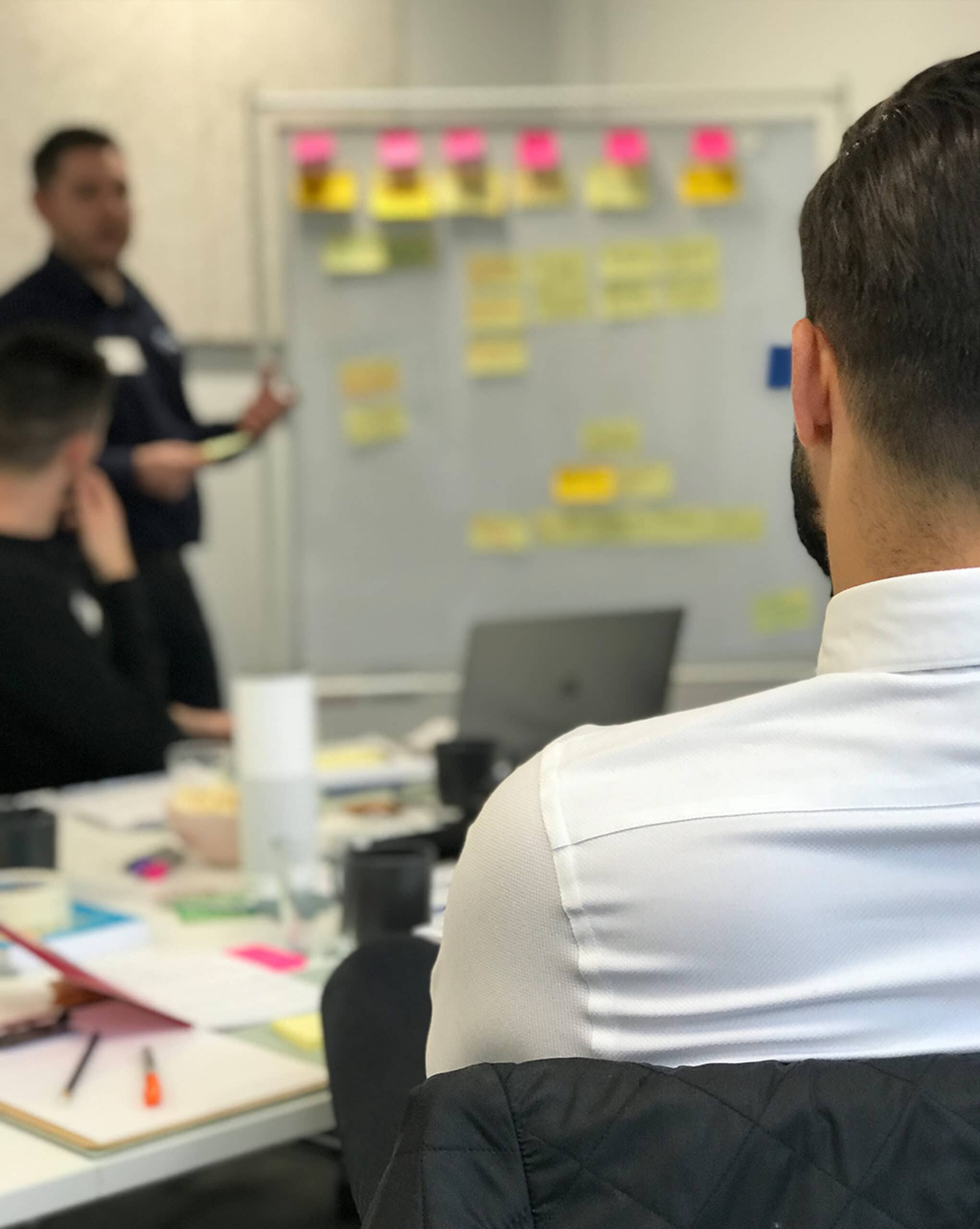 The design sprint fixes these problems, condensing months of otherwise unstructured, ineffective process in to an intense 4-day cycle of problem-solving, prototyping and testing. 
By the end you'll have interactive design prototypes tested by real users, design files, the user test videos, an executive summary – and clear next steps, whether that's a handover to your own development team, or execution of the full design through our Product Sprint process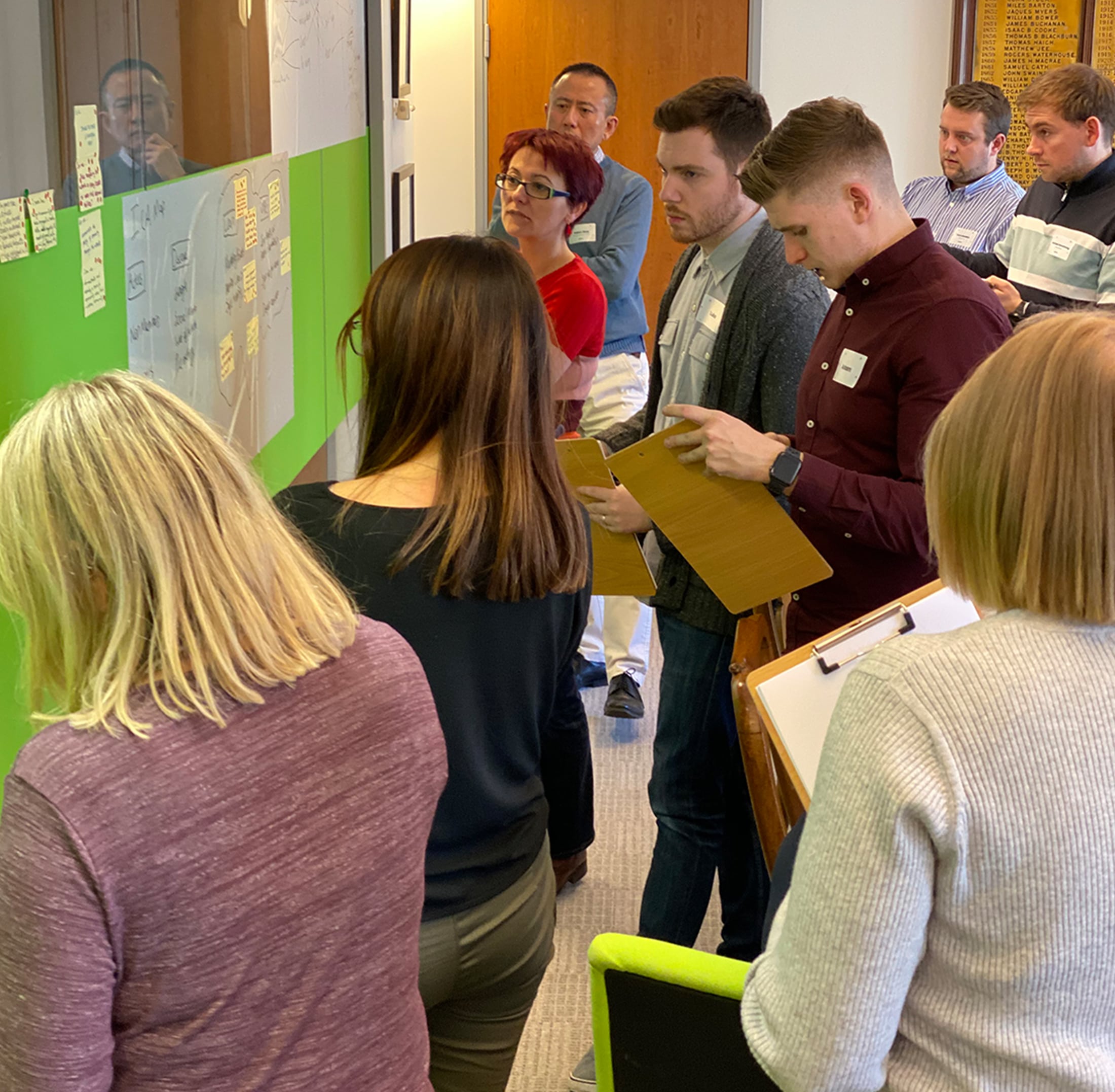 The Design Sprint is used by some of the biggest and best companies around the world

What you get from us
One week design sprint 2.0 process
User test video highlights
Access to original design files
We're a specialist design sprint agency with a team of experts adept at working within the fast paced process of a design sprint.
What we need from you
A mixed team of your experts
We'll help you get the most out of your design sprint; all you need to bring is your ideas, your expertise and your energy.
So what does a Sprint look like?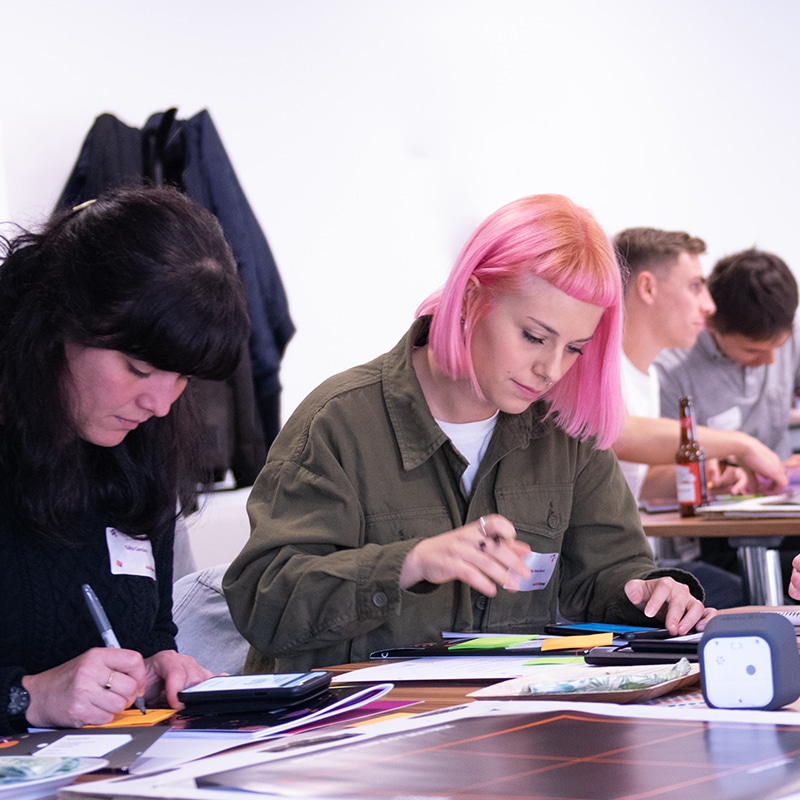 Monday
Define > Ideate > Solve!
The first day of the Sprint proper is all about defining problems, mapping journeys and sketching solutions. We'll be defining the fundamental challenges that your end users face and understand the problems we're looking to solve with the use of this Design Sprint.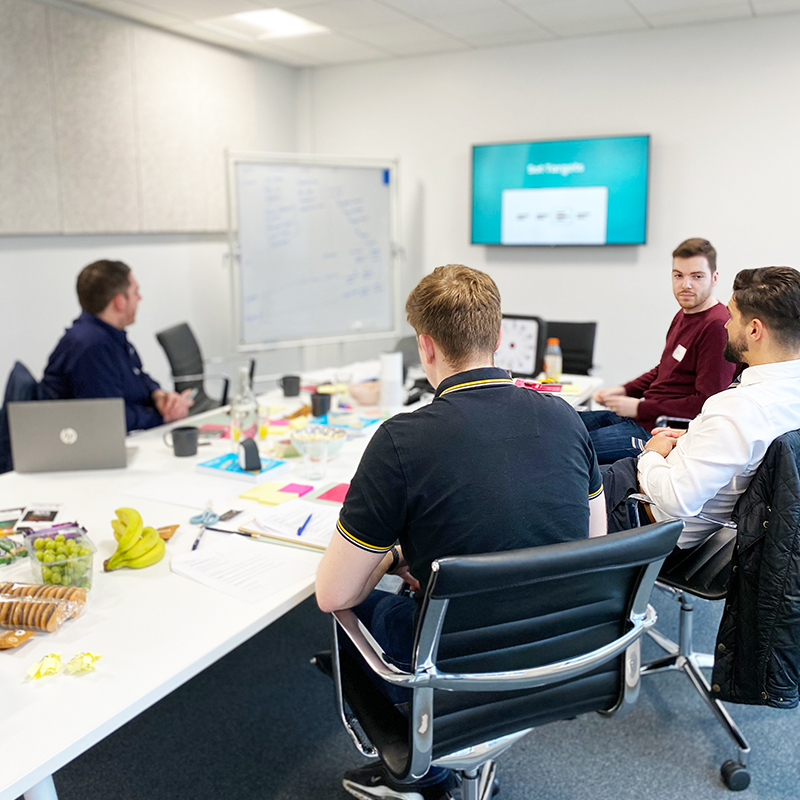 Tuesday
Decide & storyboard!
We start Tuesday with a heap of solutions. Day two is all about filtering and refining these to give us the best possible chance of success. Once this has been decided we move forward to create a storyboard giving us a visual representation of every step needed to be produced in our testable prototype!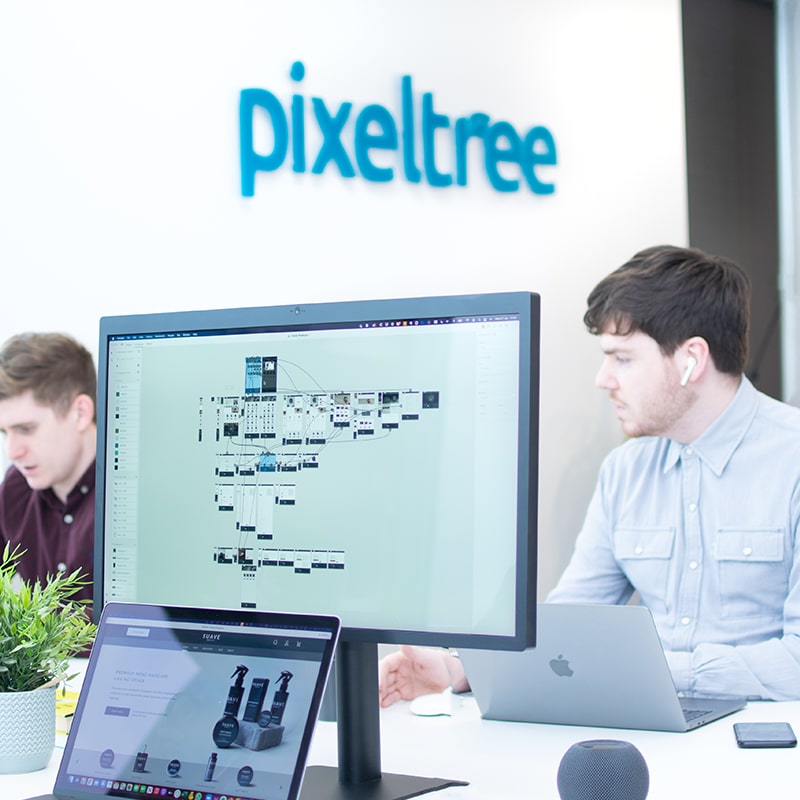 Wednesday
Design, Build & Prototype!
Creating a high fidelity, believable prototype is the sole purpose of day 3! Our UX team will use the storyboard from Tuesday and work their magic turning rough hand drawn concepts into a beautifully designed prototype which can be placed in the hands of real users tomorrow for testing!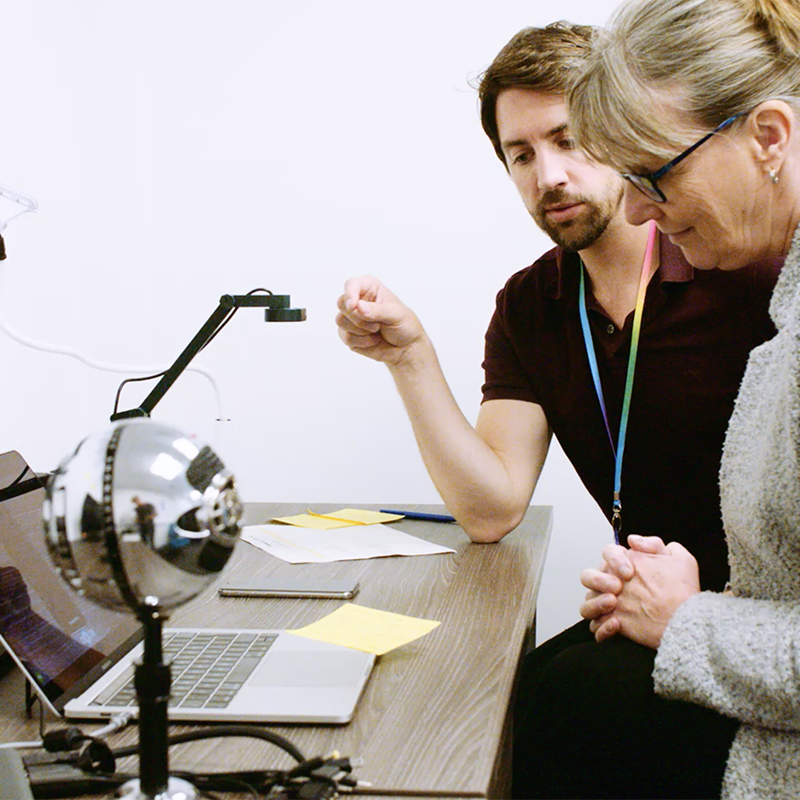 Thursday
Test & Analyse!
Thursday see's all the hard work come to fruition. We place the product prototype in the hands of your target demographic and set about asking them a series of questions to put our solution to the test. We synthesise all the feedback and provide it to you in a PDF report format.
Let's see what we can achieve together in 4 days!
Fill in the form!