Remote Design Sprint Agency


For Businesses
Our remote design sprint service is a rapid approach to designing customer-focused, research validated websites, apps and digital products in as little as 4 days. Now just a video call away.
Our

Remote Design Sprint

Service
Are you looking for a method of testing the potential of your product before launch? Do you need some inspiration for a fresh design process? Enter our remote design sprint service. We condense ideation, decision-making, prototyping and testing from a multi-month marathon, to a 4-day dash. 
What's more, you don't even need to visit us face-to-face! At PixelTree, we appreciate that remote design sprints may save you time and money so we ensure that our service is just as impactful as our face-to-face Design Sprint.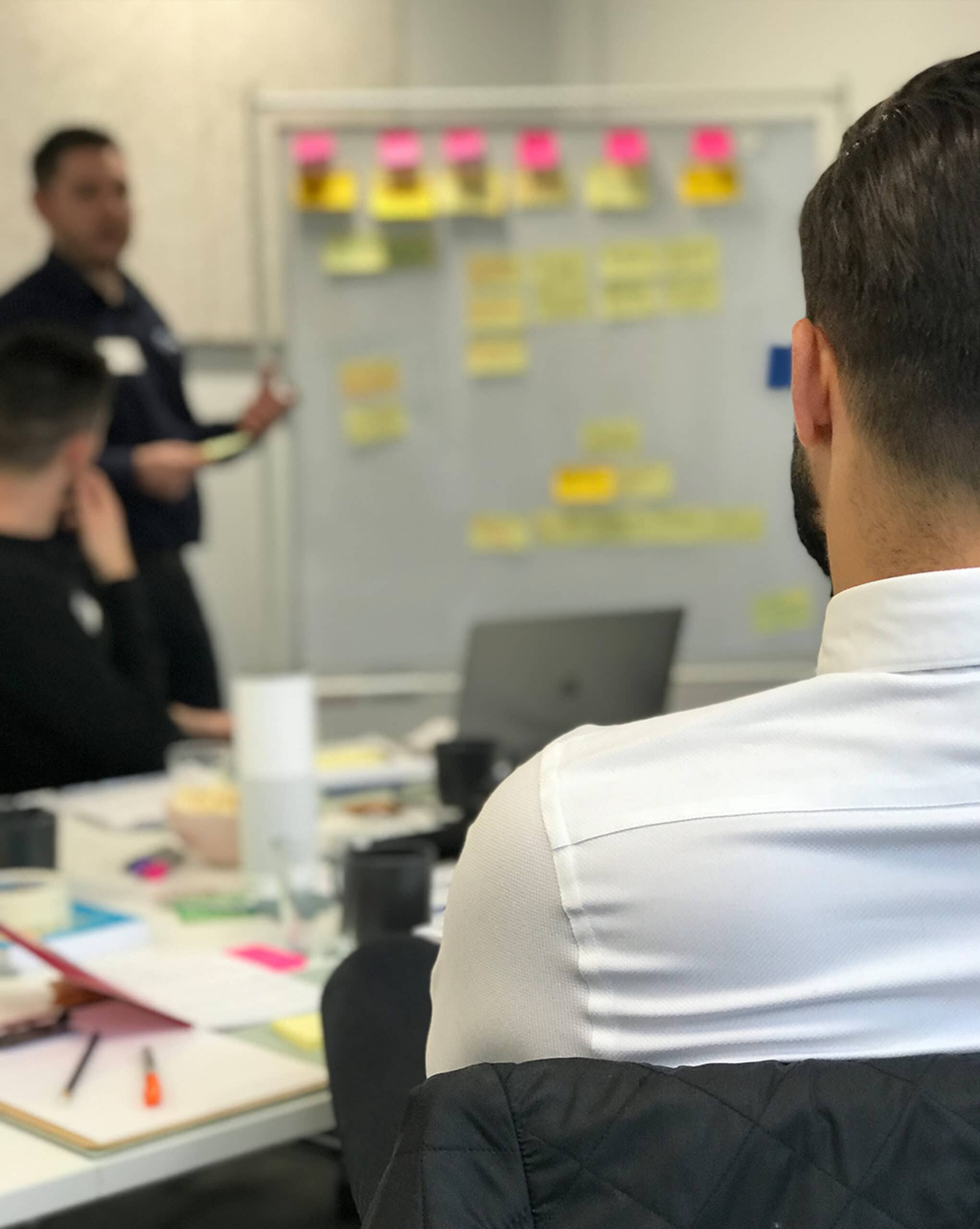 Why use a

Remote Design Sprint

?
Remote design sprints are an effective way of having interactive design prototypes tested by real users so that you can gauge your target audience's response and fix any issues before your product launch. This can help to significantly improve the chance of your product's success. 
By the end of the sprint you'll have your interactive design prototype tested by real users, design files, user test videos, an executive summary and clear next steps. This may be a handover to your own development team, or execution of the full design through our Product Sprint process. 
Here's why you should use our remote design sprint service:
Greater chance of launching a product, app, feature or experience users love

Aligns your team towards one long term goal and shared direction 

Reduces costs of projects overrunning through meetings and back-and-forth

Builds prototypes that are tried and tested on your audience fast 

No money wasted on development for unproven concepts 

You can deliver the same results regardless of location or WFH policy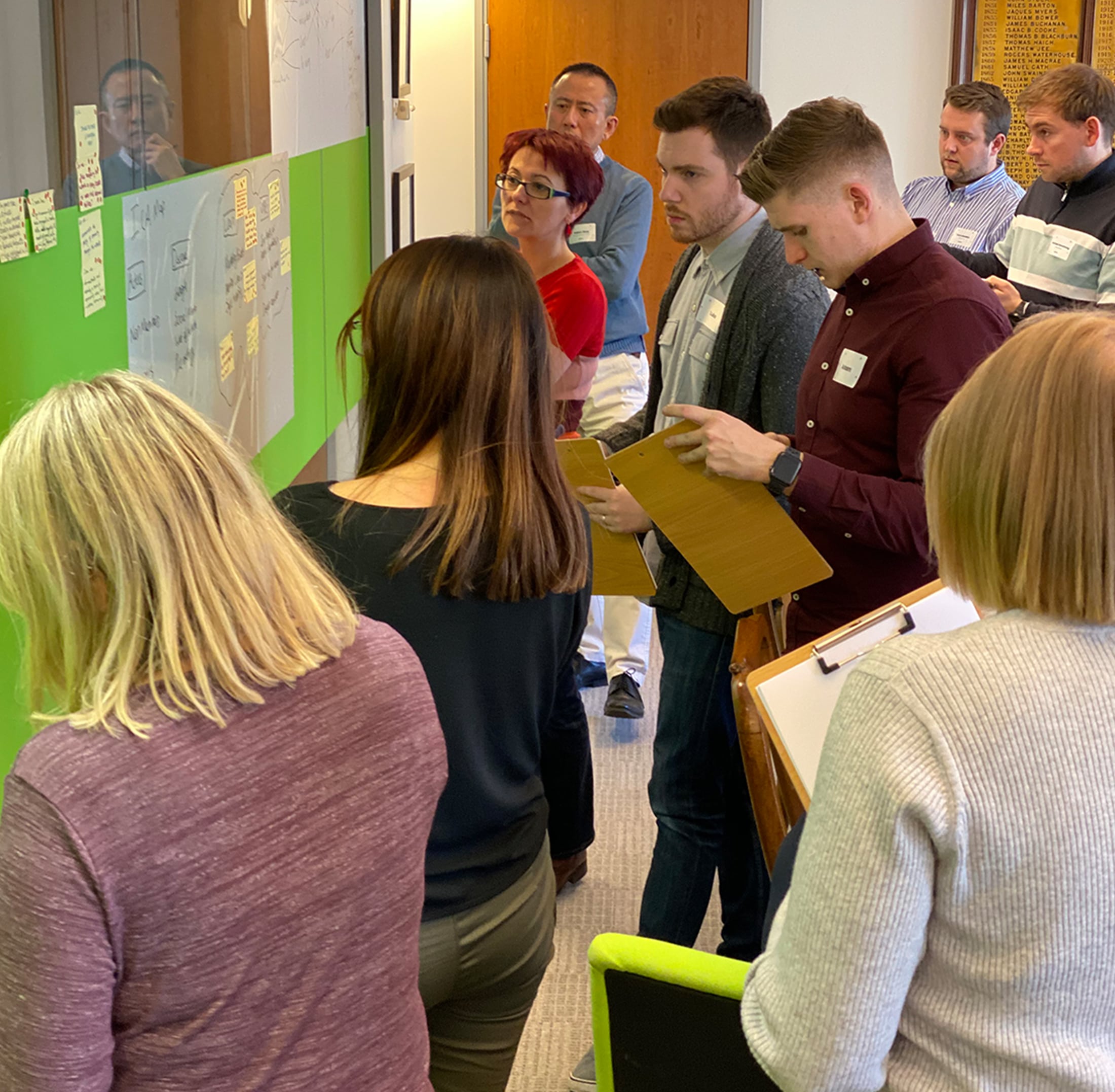 The Remote Design Sprint is used by some of the biggest and best companies around the world

What is Included in our Remote Design Sprint Service?
Exploratory remote sprint workshop
One week design sprint 2.0 process (4 days)
A high-fidelity interactive prototype
Validation testing with your target market
User test video highlights
Executive summary PDF of testing outcomes
Access to original design files
What does a Remote Design Sprint look like?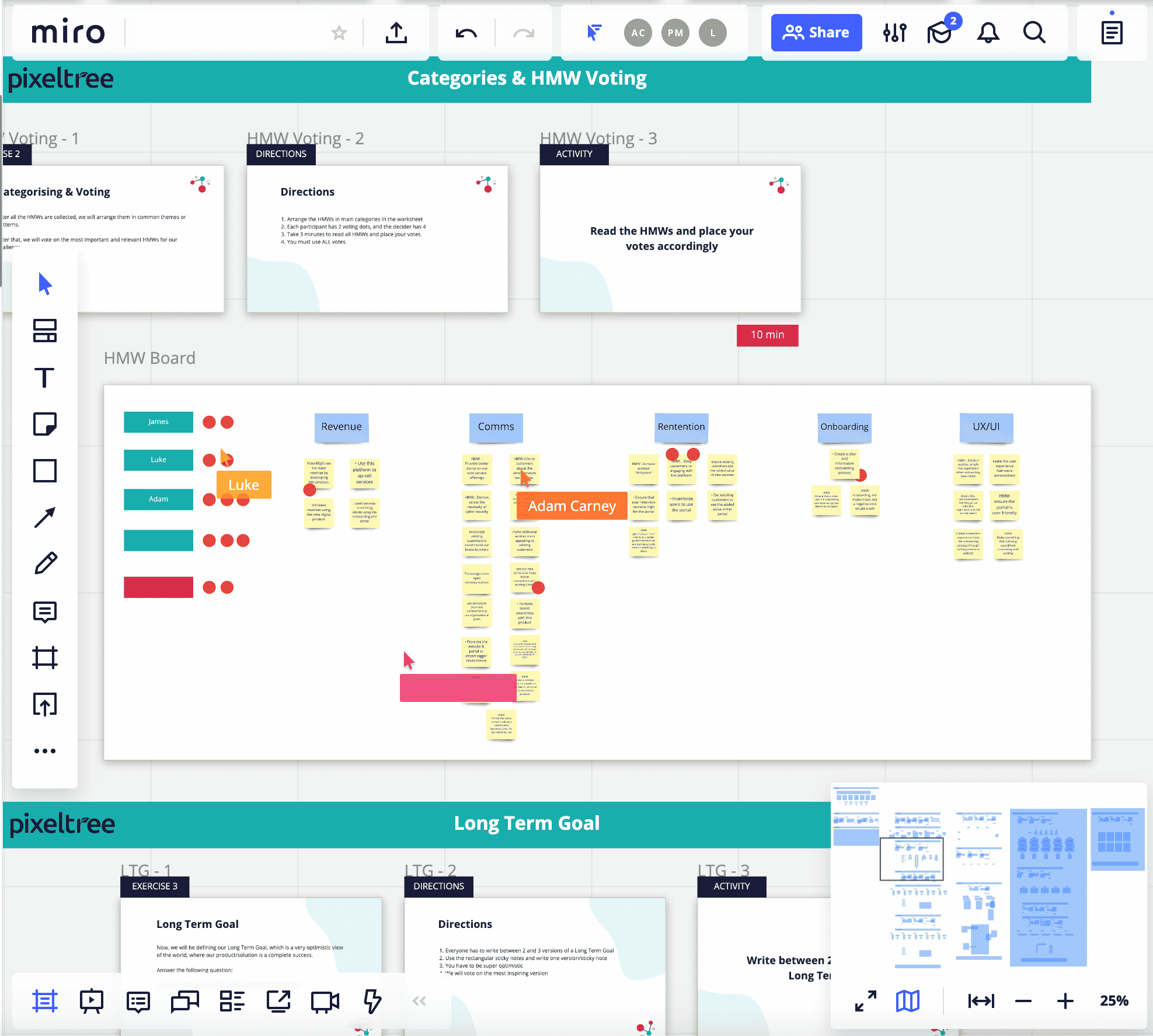 Day 1
Define > Ideate > Solve
We'll kick off the first day of a Remote Design Sprint with problem definition, journey mapping, and by beginning to sketch solutions (no prior drawing experience needed!). Join PixelTree virtually over Miro as we workshop through defining fundamental user challenges and identifying the problems we can solve in the week.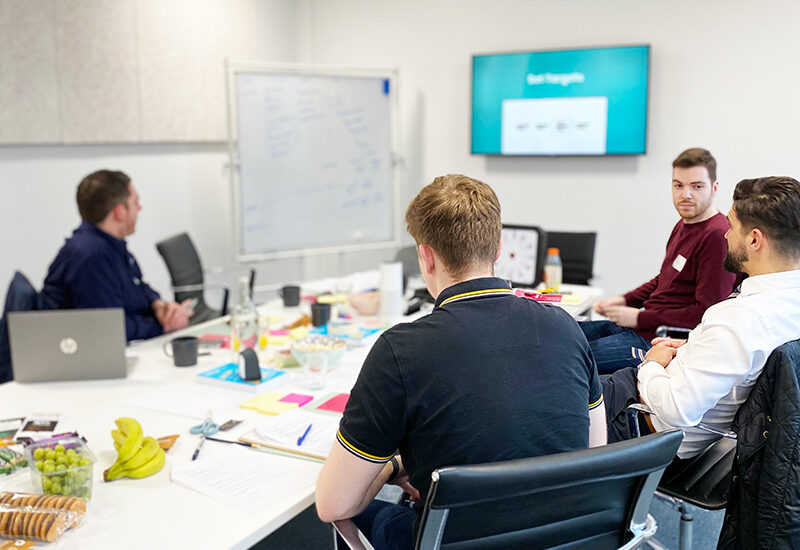 Day 2
Decide & storyboard
Day two is all about filtering and refining our solutions from Monday to give us the best possible chance of success. This includes categorising our solutions and voting on the direction we want to go in. Once this has been decided we craft a storyboard detailing every step needed to be produced in our testable prototype!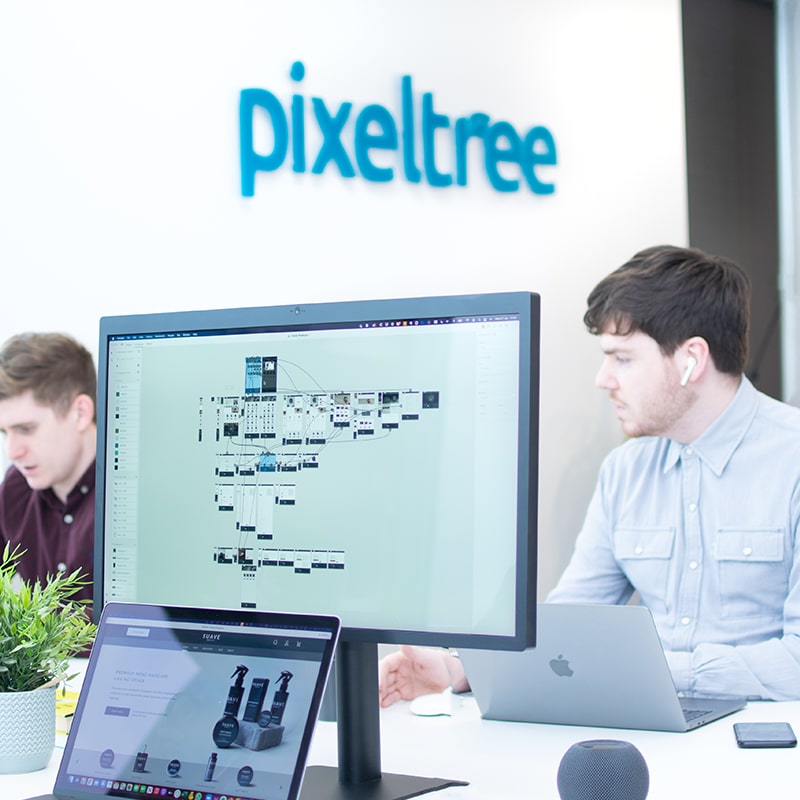 Day 3
Design, Build & Prototype
Creating a realistic high-fidelity prototype is the sole purpose of day 3! Take a back seat as our expert UX team harness the storyboard from Tuesday and work their magic, transforming wireframe concepts into an interactive MVP prototype which will be placed in the hands of real users the next day!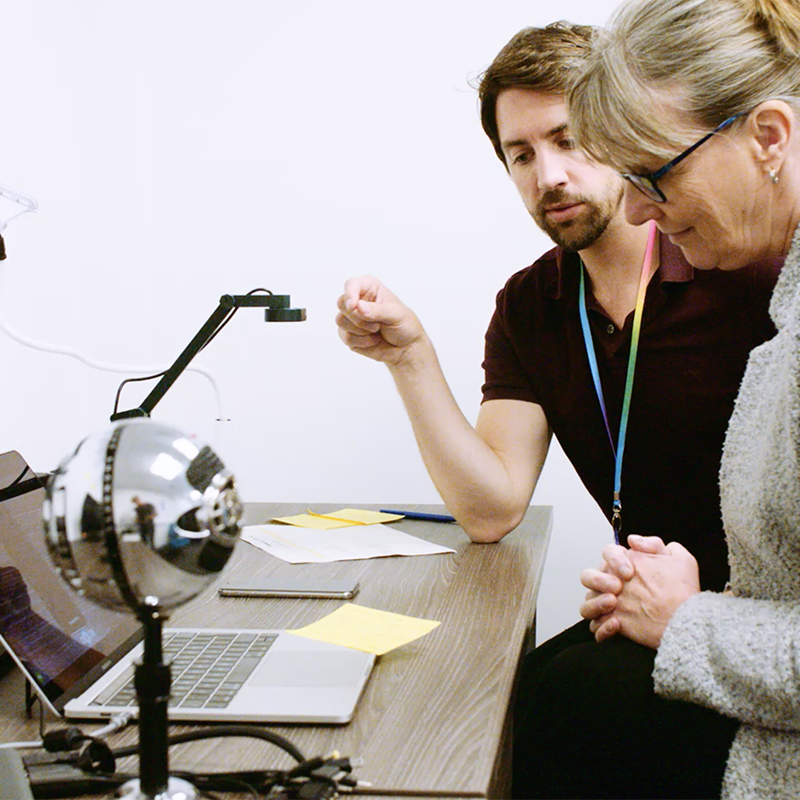 Thursday
Test & Analyse
Day 4 sees all the hard work come to fruition. We place the interactive product prototype in the hands of your target demographic and set about asking them a series of questions to put our solution to the test. We synthesise all the feedback and provide it to you in a PDF report format with video highlights of their interviews. 
What We Require From You
In order to make the remote design sprint service as successful as possible, we do require some things from you.
Project leader or MD and a mixed team of your experts
Good internet connection, sound and cameras enabled
Remote Design Sprint FAQs
Let's see what we can achieve together in just 4 days!
Fill in the form!