UX Audit –
Growth through insights
Giving you unparalleled insights into how customers use, feel about and interact with your product.
Book A Call – Speak to one of our experts with our free one hour audit.
Experience Matters
Experience matters in every kind of business, both online and offline. It's the reason bars serve drinks in clean glasses and why customer service staff are trained to smile. The experience we have with a business impacts how likely we are to spend money with them and whether we're likely to return.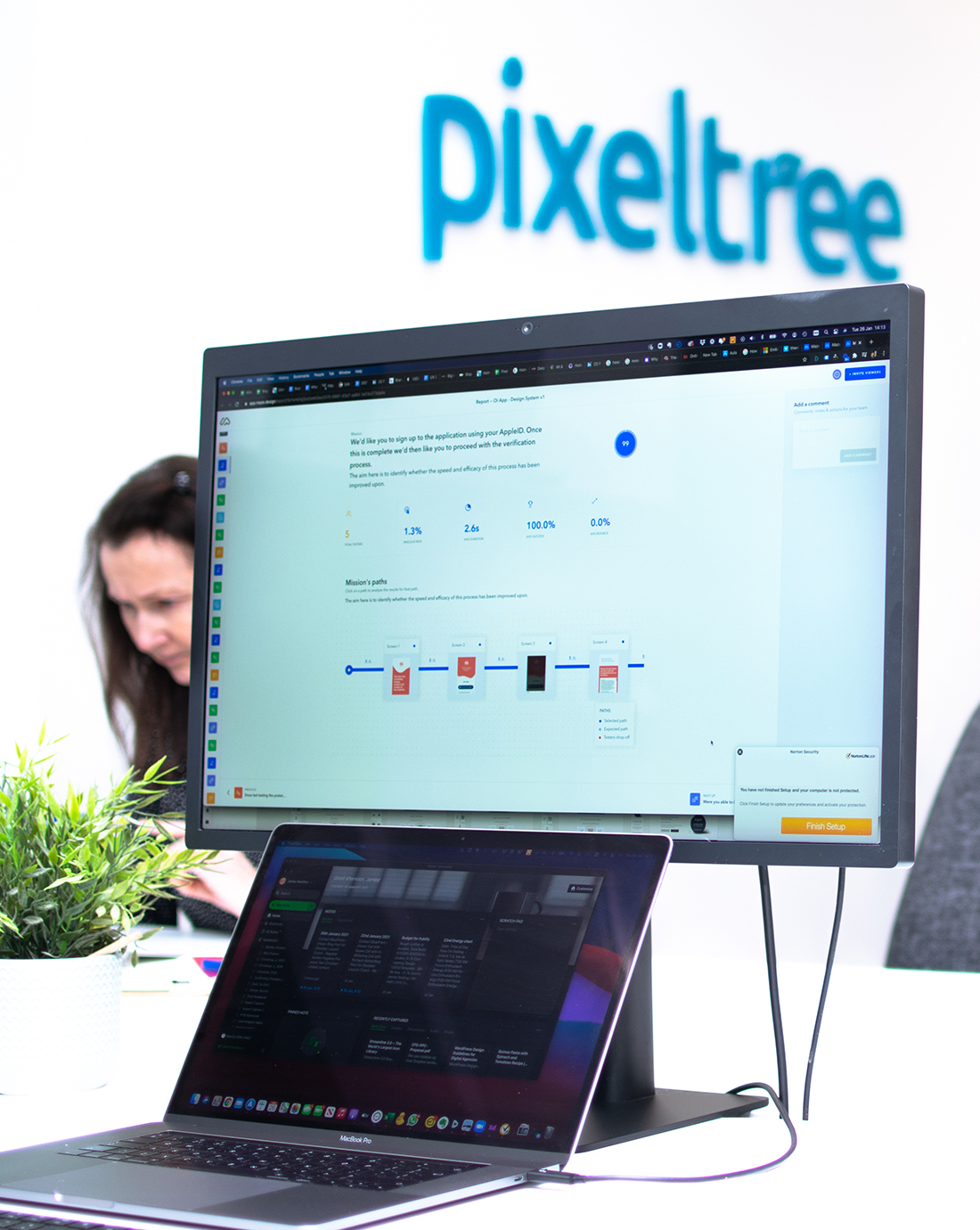 So just how do customers rate their interaction and how do they find their experience?
If you've noticed any of the following then it's probably time to consider a UX Audit; 
Your website is dated 

You're in the early stages of a website/product redesign

Your bounce rate is unusually high.

Your website or product conversions are low.

Sales through your website/product have gone either flat or worse still, have started to fall.

You launched an MVP but require a second opinion on usability or the general User Experience.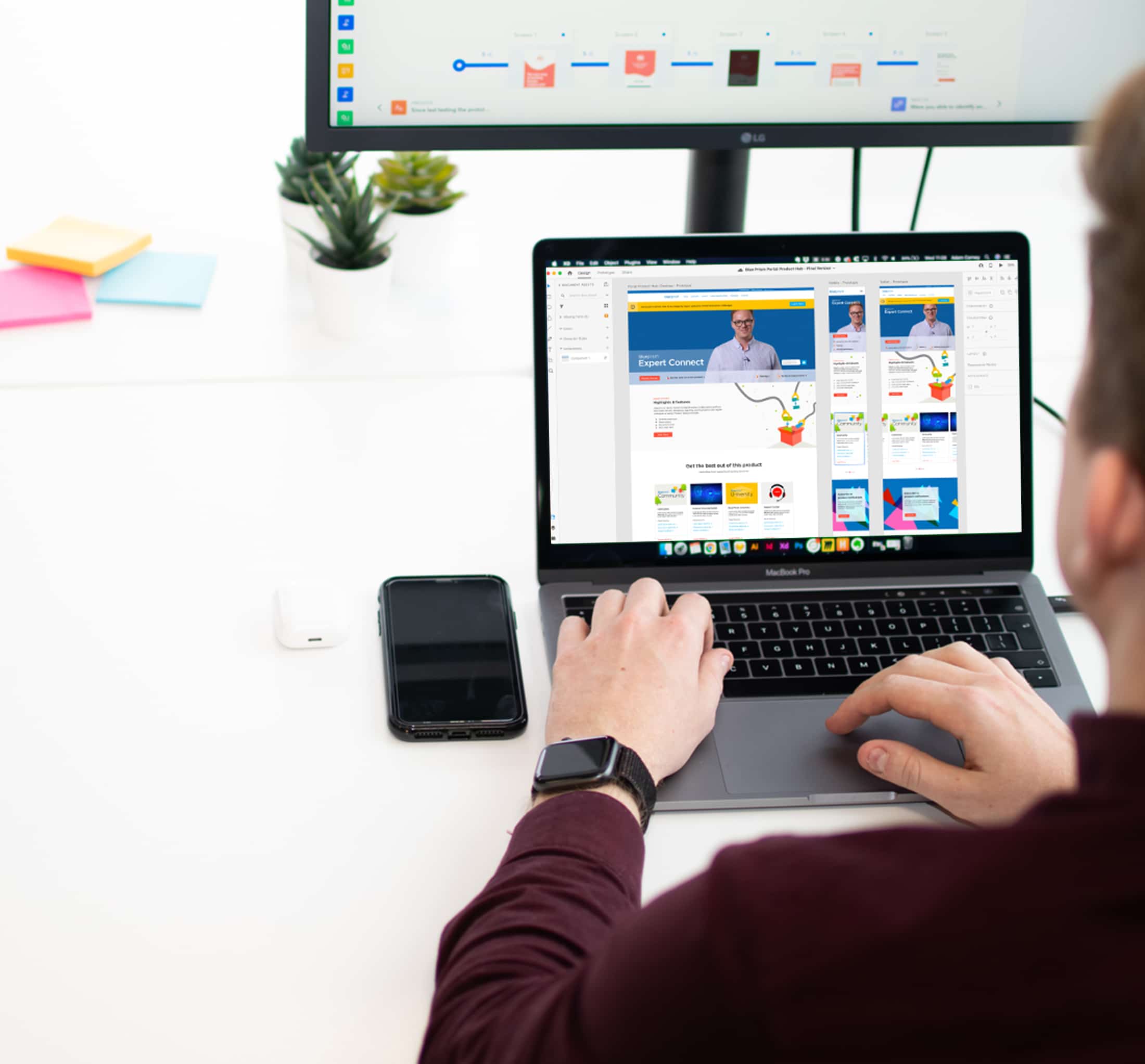 Here's what you can expect...
Core UX Audit
A UX Audit conducted by a team with over 25 years industry experience. We'll conduct Stakeholder research along with an heuristic evaluation summarised into an easy to understand PDF report.
Intermediate UX Audit (Most Popular)
You'll receive everything listed in our Core package with the inclusion of data & analytics reviews and documented design improvements presented in a working prototype.
Advanced UX Audit
Includes everything from our Core & Intermediate packages with the addition of qualitative and quantitive user research. This provides us with valuable insights directly from your audience.
An amazing piece of work with some extremely useful information.
Ready to get started?
If you have an existing app, website, E-Commerce store or digital product then we'd love to kick things off with a UX Audit. Let our experts take a look under the hood and evaluate your current user experience.
Request An Audit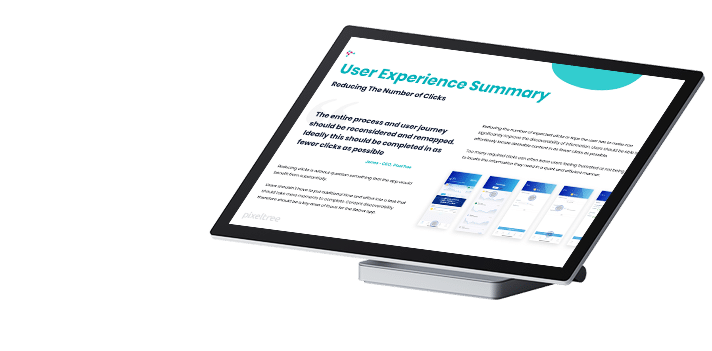 Frequently Asked Questions