We Solve business problems
with beautiful digital products.
Working across industries we tackle business problems for our partners. We create beautiful digital products be that a website, booking engine, customer platform or portal with an emphasis on providing your customers with an exceptional user experience. We test our products with real people to ensure they're a success from the first day of launch!
Experience Design | Measure & Optimise A Multilingual Website for a World Leader
A marketing and communications website helping customers and distributors to view, locate and install KYB's world leading products.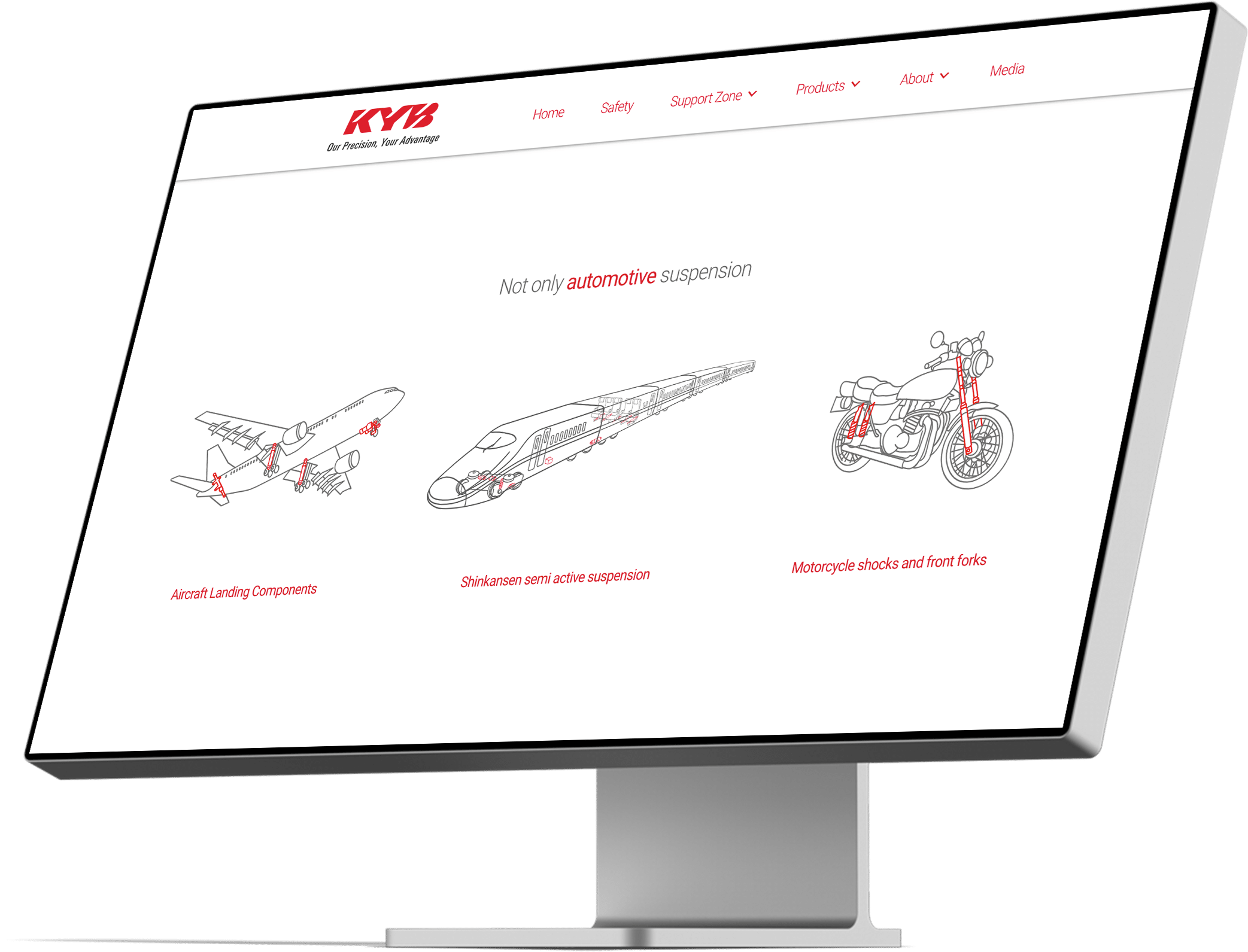 HeadStart
A beautiful iOS app providing children with a HeadStart in life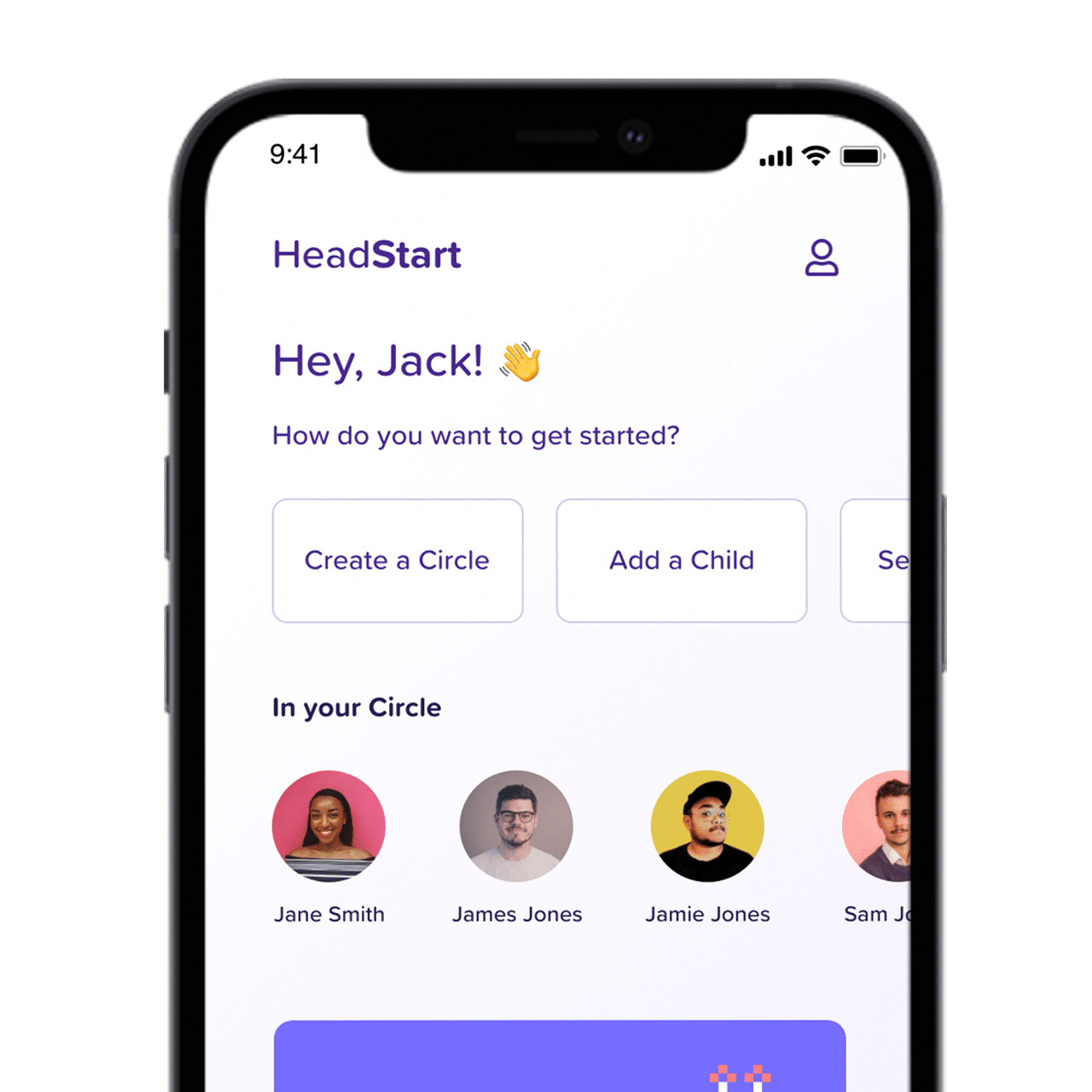 Mortgage Wallet
An iOS & Android app creating a seamless mortgage application experience.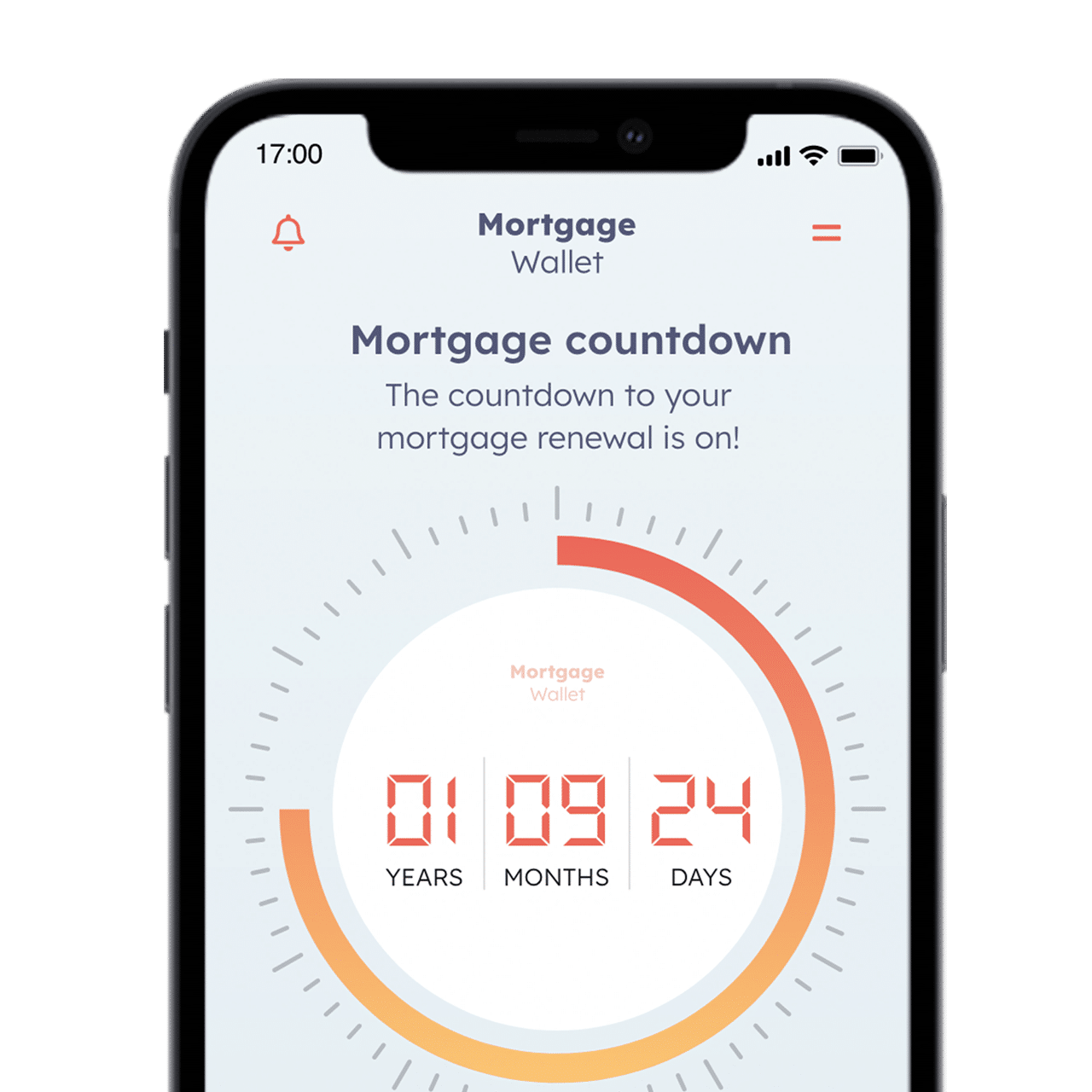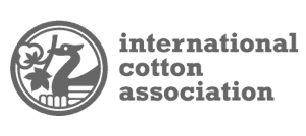 The ICA
A beautiful marketing & communications website with membership portal to build the community.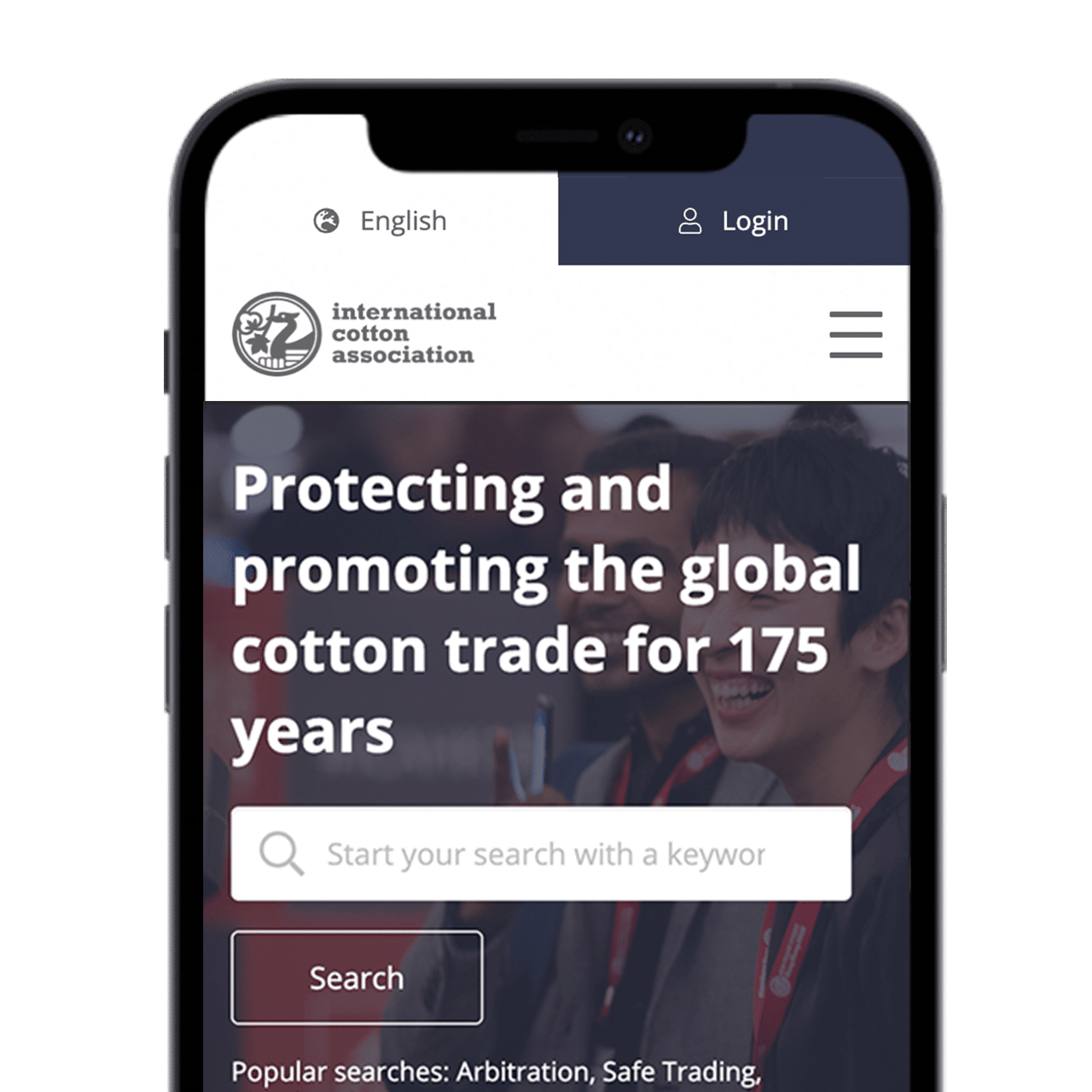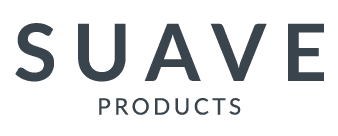 Suave Products
The coolest E-Commerce platform in town. Premium as standard.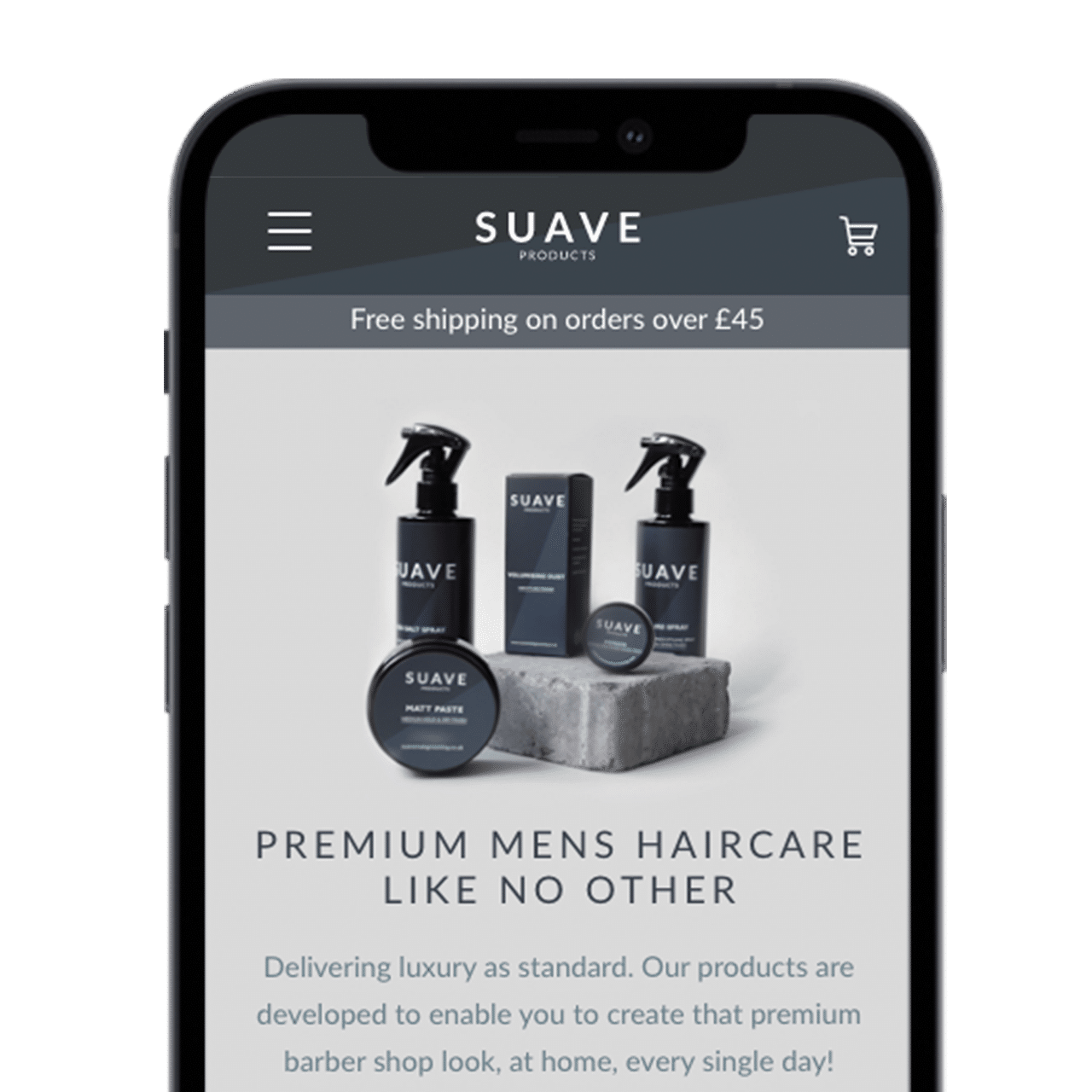 Blue Prism
Customer Experience Done Right!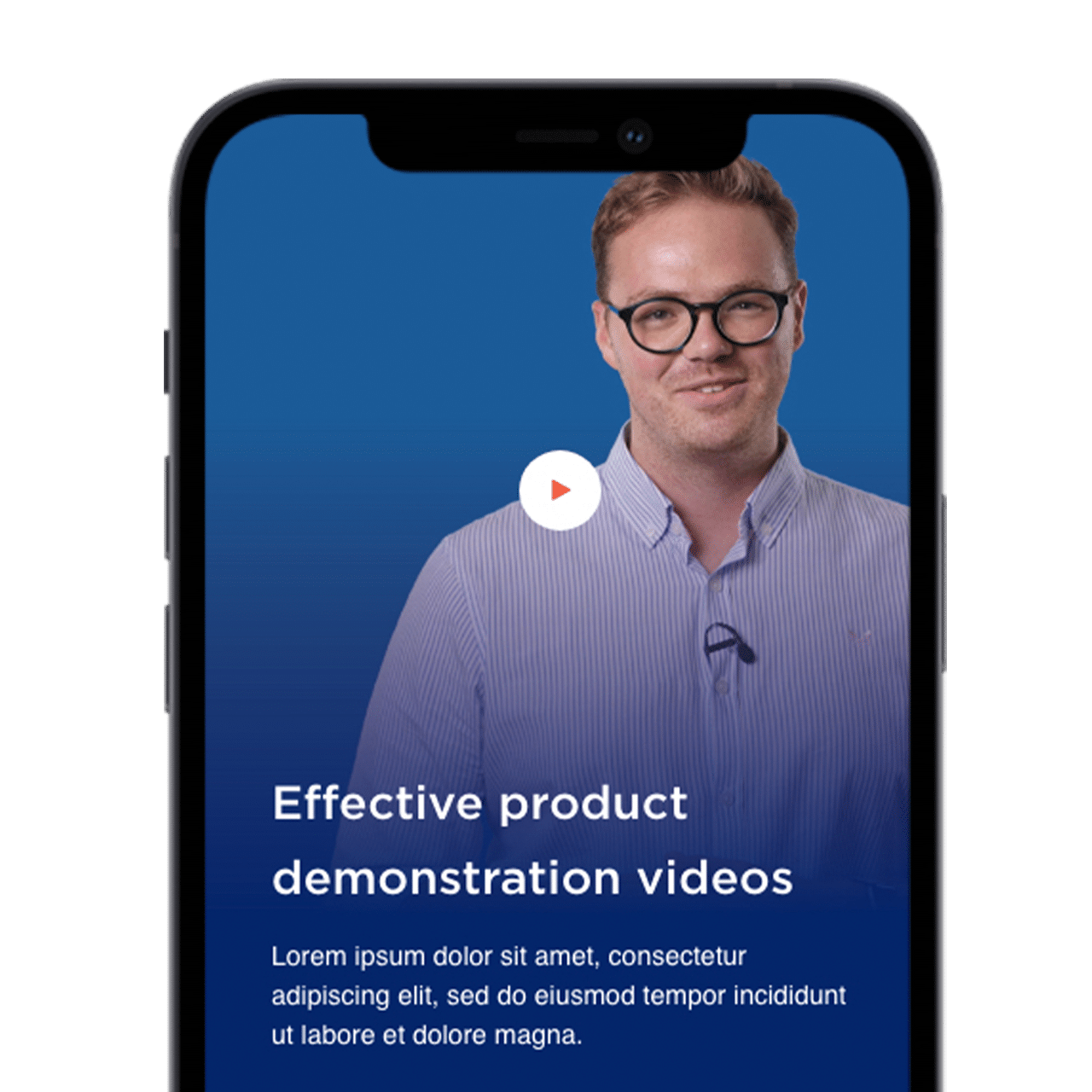 Oi Insurance
Insurance claims in a digital age.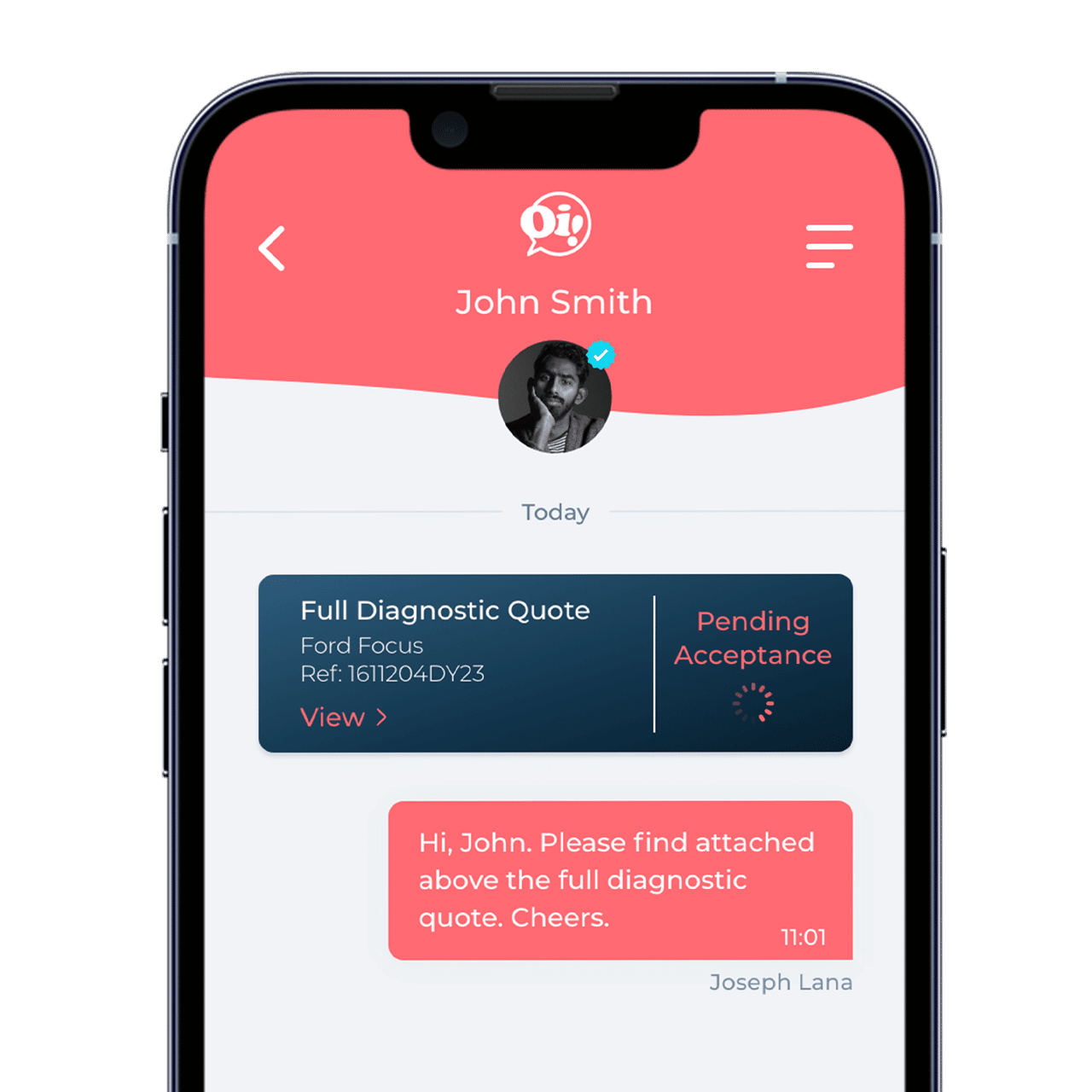 Experience Design


Enterprise Leading Software
Marketing & Communications website for a leader in public sector software.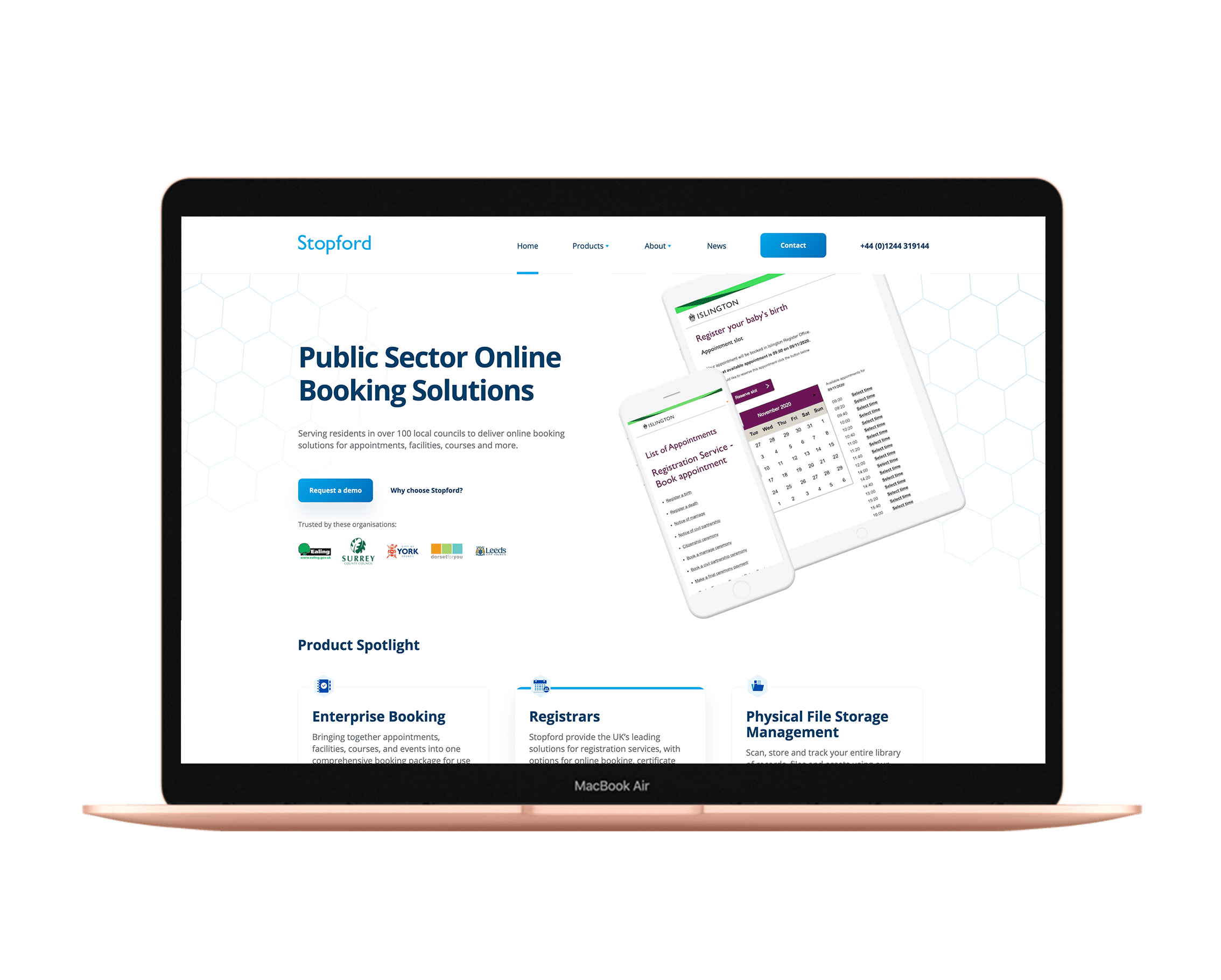 Paint Test Equipment
A stunning E-Commerce Platform and product inventory portal.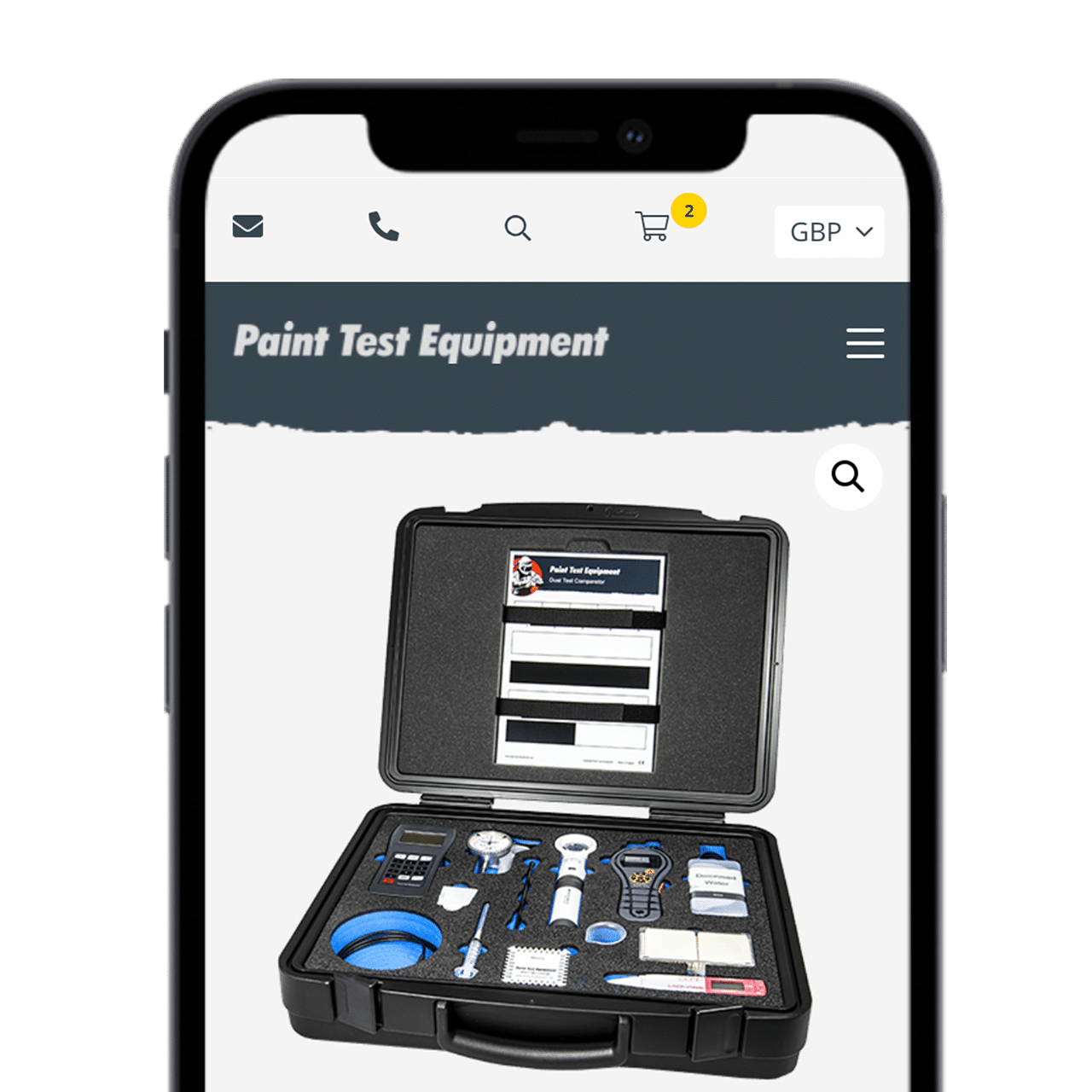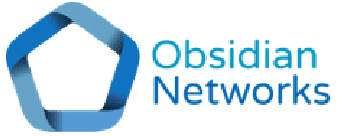 Obsidian Networks
A marketing & communications website for an enterprise IT Team.