We Solve business problems
with beautiful digital products.
Working across industries we tackle business problems for our partners. We create beautiful digital products be that a website, booking engine, customer platform or portal with an emphasis on providing your customers with an exceptional user experience. We test all of our products with real people to ensure they're a success from the first day of launch!
Savvy Hotel Group
Overhauling the digital presence of a boutique hotel group.
Case Study Coming Soon


Joloda International
A sales & marketing platform with customer support built right in.
Paint Test Equipment
An E-Commerce and Customer Calibration portal for an industry leading manufacturer.
KYB Europe
A platform helping distributors and customers to view, locate and install KYB's world leading products.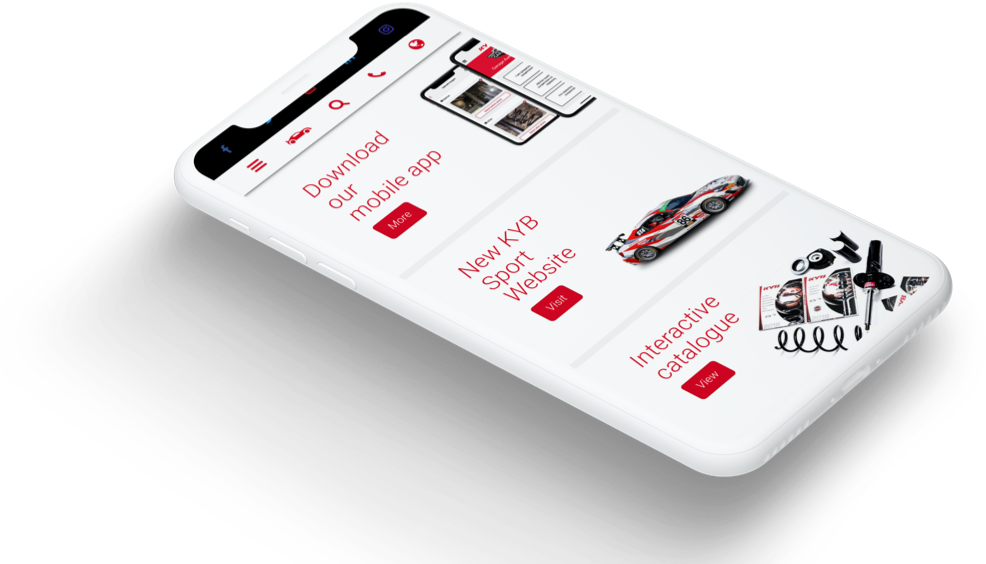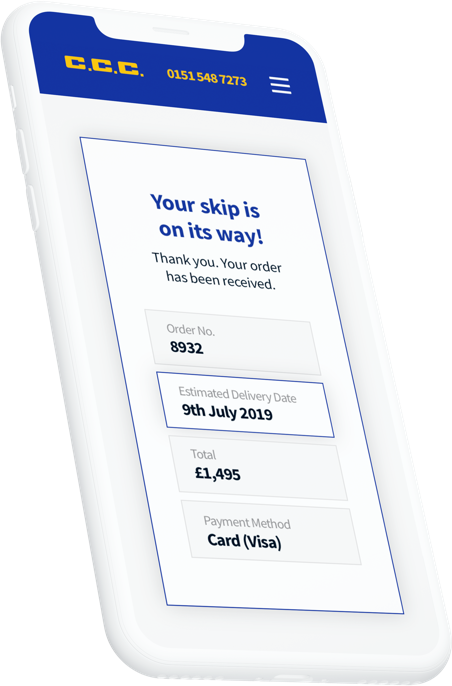 CCC Waste
A digital product providing customers with next day skip hire right to their drive!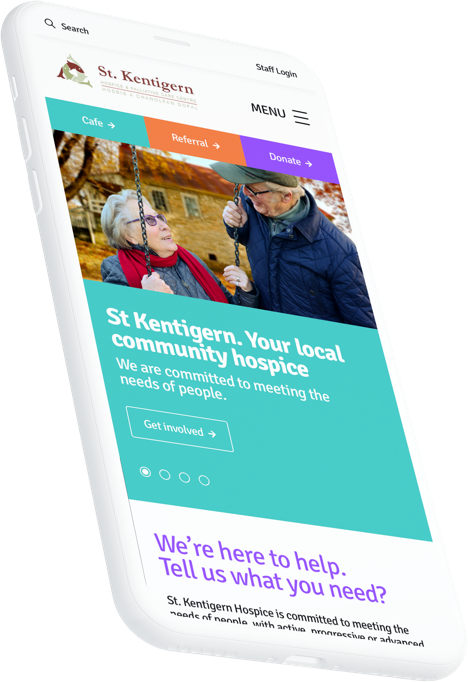 St Kentigern Hospice
Improving patient experiences for a leading provider of palliative care.
How can software companies benefit from Design Sprints?
Find out now by getting in touch!