Product Sprint Agency
A 5-week process taking you from idea to complete product design with research, user testing and validation built in.
Our Product Design Sprint Service
At PixelTree, we deliver effective Design Sprints that give you the customer insights you need, fast. But that's not all.
Whether it's a website, a new app or a new booking system, Pixeltree has the only product design sprint service you need to go from minimum viable product to a completely customer approved design.
What Is a
Product Sprint?
The Design Sprint is undeniably a fantastic way to kick start a project or rapidly unify a team with conflicting opinions, viewpoints or priorities. But with the completion of every successful design sprint, we started to better understand how we could go about improving the process and drive better outcomes for clients. We were often asked to iterate prototypes or to take projects through to complete UX / UI design. As a result, we created the PixelTree Product Sprint.
By using the same problem-solving methodology over 6 weeks, we're able to design an entire product, be that website, portal, hub or app. This builds in UX research, iteration and user testing at every phase to ensure the resulting product design is fully validated, reducing risk whilst taking you to market faster than ever before!
Our Digital Partners





What is Included in Our Product Design Sprint Service?
Our product design sprint service provides so much more than just a well-designed product. Read below to find out more about the key aspects of this service.
Fully Interactive Prototype
User Test Video Highlights
Developer Liaison Meeting
What Does Our Product Design Sprint Look Like?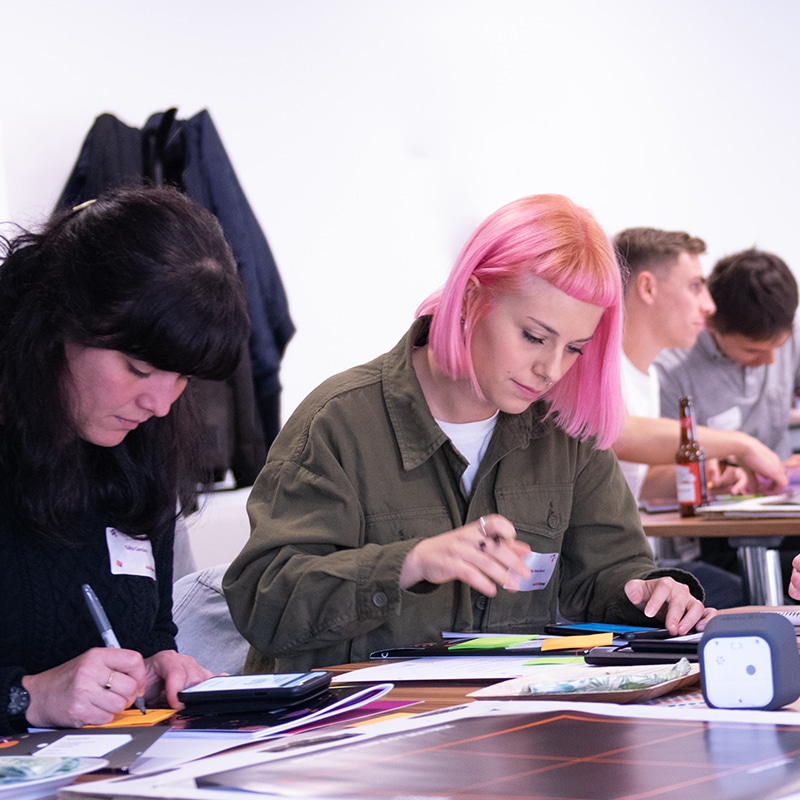 Week 0
UX Research
Pivotal research helps you to reduce risk and launch a product that is right the first time! UX research is one of the most important steps in the product sprint process, because it provides you with unparalleled customer insight through user and stakeholder interviews, surveys and competitor analysis.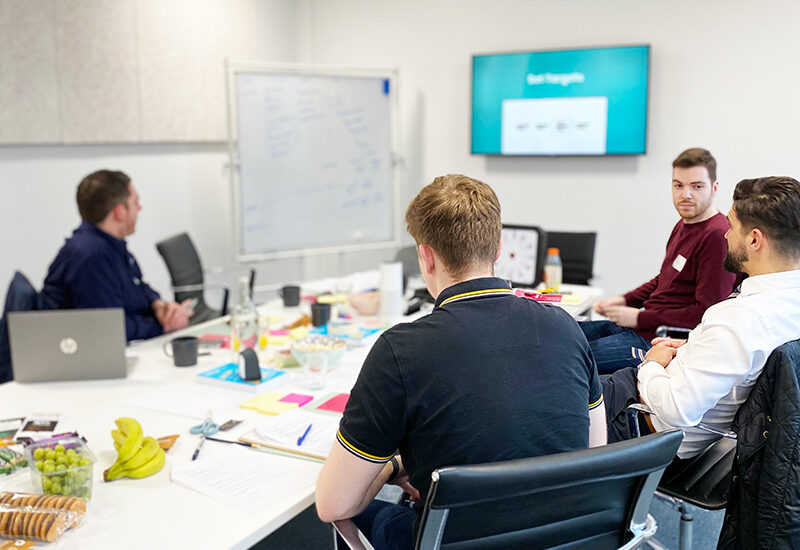 Week 1
Design Sprint
We run our first Design Sprint. We discover the problems your product needs to overcome. We align participants across your organisation to discover the issues plaguing your users, and ideate and vote on the best solution(s). We then produce a high-fidelity prototype that is tested by real users within your demographic.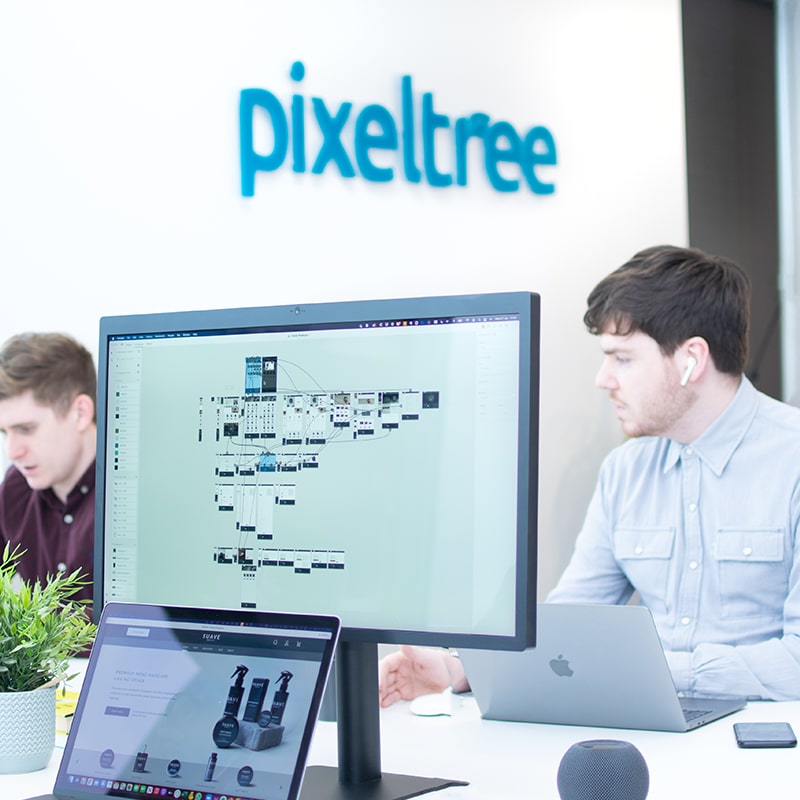 Week 2
Iteration Sprint
After gathering feedback from the user tests conducted in week 1 of the product sprint, this week we will analyse it. The data gives us vital insights and allows us to understand what does and doesn't work, enabling us to revise the interface and journey flow for retesting.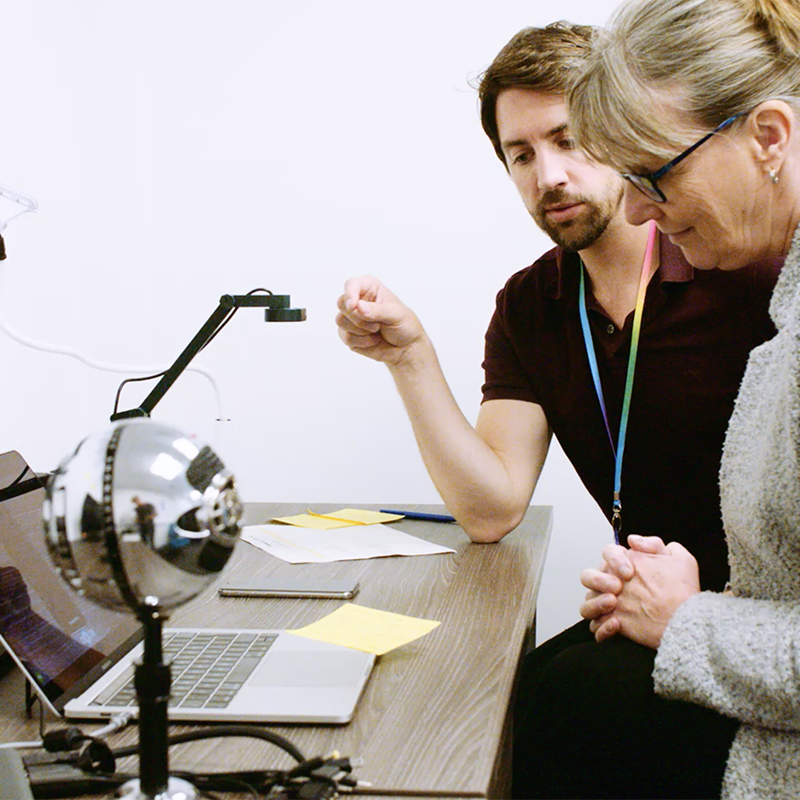 Week 3 & 4
UX/UI Sprint
Having used two sprints to validate the MVP prototype, in weeks 3 and 4 we use the Sprint methodology to design and prototype the remaining pages of your digital experience. 
This provides you with a full set of UX design visuals which can be presented for funding or passed to development for the full-scale build.
Planning something amazing?
Let's have a chat, no hard sell. Ever.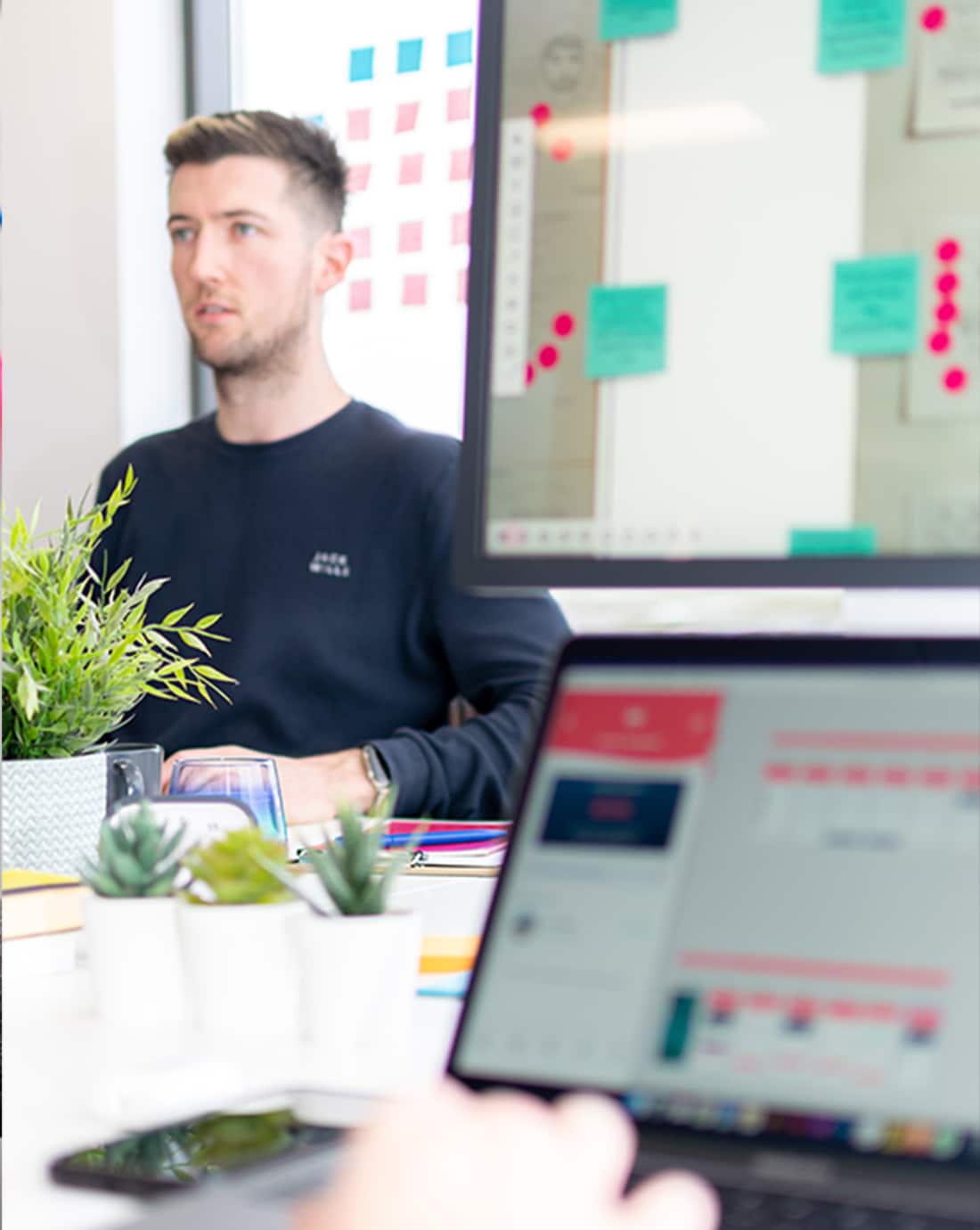 Product Design Sprint FAQs