Design & Development sprints to see your product

through to launch
With our in-house expertise, we can make the prototype designs created in our design sprint process a reality. We'll take your website, app OR digital product through complete UX/UI design, build and launch with our execution sprints. 
Implementation & Execution
UX Design
Prototyping
Website / Digital Product Development
Our design sprints and workshops let us conceive, create and test realistic prototype designs for your digital product in as little as 4 days. 
We then use the same high impact sprint approach to execute the full design, technical build and launch. 
It's an intense, time-constrained process; an antidote to the traditional painful, drawn out website, app or digital product development cycle. 
Our team of UX designers, front-end and back-end developers all work to the same highly focused sprint methodology to get websites and digital experiences designed, built and launched in shorter timeframes.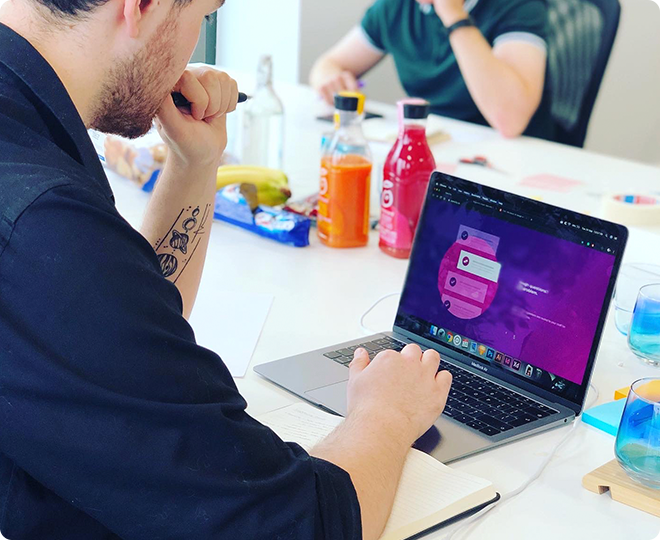 Have a project in mind?
Get in touch with us today and let us help you build or improve your website, app or digital product.