PixelTree To Optimise TRAKK Fitness Platform
We're very excited to announce a new UX partnership with one of the world's leading brands in luxury exercise equipment and experiences, Pulse Fitness. The project will see PixelTree collaborate with the expert team behind Pulse Fitness' TRAKK platform to optimise user experience and help users achieve their fitness goals easier than ever before.
Operating in over 30 countries across 6 continents, Pulse Fitness is British success story, delivering premium fitness equipment to everyone from luxury hotels to boutique training spaces. To continue pushing the boundaries of user experience when exercising and to further enhance the value Pulse Fitness offers facilities and gym goers, the TRAKK connected fitness platform was born. Bridging the gap between hardware and software, TRAKK empowers users with a feature-rich experience, counting reps, recording cardio performance, monitoring program progress and so much more.
As part of the project, the PixelTree team have been enlisted to create product designs that match Pulse Fitness' ambitions to the platform's exciting future. This includes on-going adjustments to the existing product's user interface, while also designing and concept testing groundbreaking ideas to take TRAKK to the next level. This will include weekly sprints and project update calls to coincide with the product design and UX work conducted.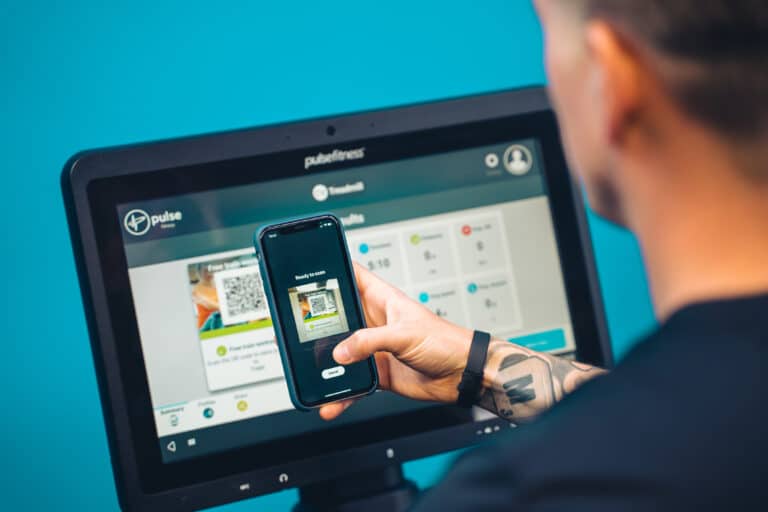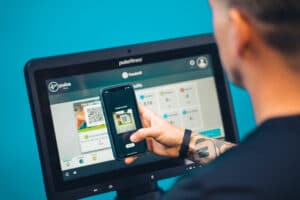 "TRAKK from Pulse Fitness was launched through the first lockdown from Covid back in 2020, this period of time gave us the opportunity to refine and develop this highly complex ecosystem to give us the MVP for our clients. Moving forward into 2022 we knew as a company we wanted to make a partnership with a product design agency that would help us to break barriers in the competitive fitness market and help us develop our ecosystem for any gym goer.
After meeting James and the team at PixelTree, both companies instantly harmonised together. Pulse knew at that moment that PixelTree were the team that would help excel the TRAKK ecosystem to the next level. 
It's a really exciting time and we cannot wait to see where this partnership takes us over the next few years."
– Stuart Grant, Lead UX/UI Designer at Pulse Fitness
"We're incredibly excited to be working with Pulse Fitness. They're a forward-thinking company who passionately believe in pushing boundaries to better the experience delivered to their customers. They place a huge emphasis on technology and we hope to create a long-lasting partnership which sees their ecosystem of physical products combining with their digital offering to take their user experience to another level."
– James Hamilton, CEO at PixelTree Media
We can't wait to co-design the future of connected fitness with the team at Pulse Fitness.