Marketing Strategy

Sprints!
The fastest way to define an effective marketing campaign and strategy for growing your business, product or service.
Qualitative & Quantitative Market Research
Clear Actionable Outcomes
Our Marketing Strategy Sprint is a unique way to gain clarity on strategies for growing your business or digital product. 
Based on the principles of our 'sprint' methodology: Speed, clarity, focus and actionable outcomes, you'll gain an in-depth understanding of who your customers are, where to find them, how to target them and the budgets you'll need to reach them.
Starting with a strategy workshop we'll work together with you to define your customer personas, target market and messaging. 
Then over the course of the marketing sprint we'll research, understand and define the best channels and strategies to target your customers, delivering to you a complete plan of how to market to your customers online.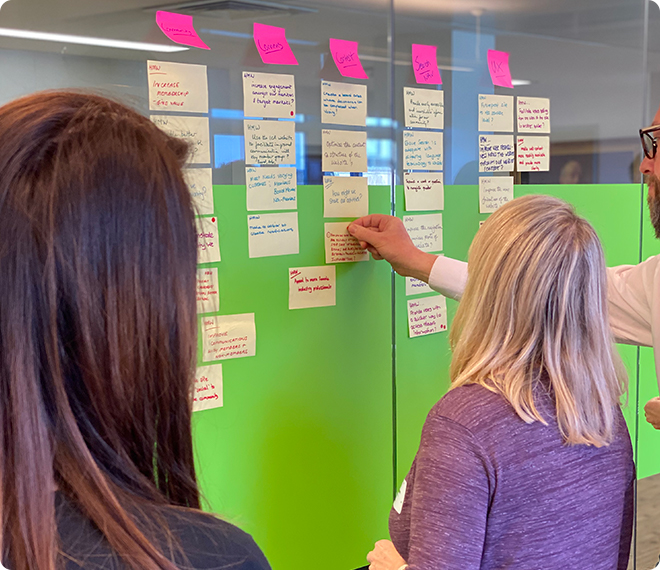 Implementation
We can move forward with executing your marketing plan for you, or you can take the plan and implement it yourself if you prefer.
Have a project in mind?
Get in touch with us today and see how we can improve your business