Customer Portal Design

Streamlining BluePrism Customer Experiences
Project Scope &
Challenge
BluePrism's product and customer experience team operate across 3 continents and have a plethora of priorities, needs and KPI's to achieve. With the impending launch of a number of new products, BluePrism required PixelTree to rapidly unify the teams responsible for the customer portal and assimilate user feedback/research before creating a fully interactive prototype ready for testing and deployment in an incredibly short timescale.
In addition to this, PixelTree were also tasked with implementing the newly released re-brand which was yet to be applied to any of the customer portal areas.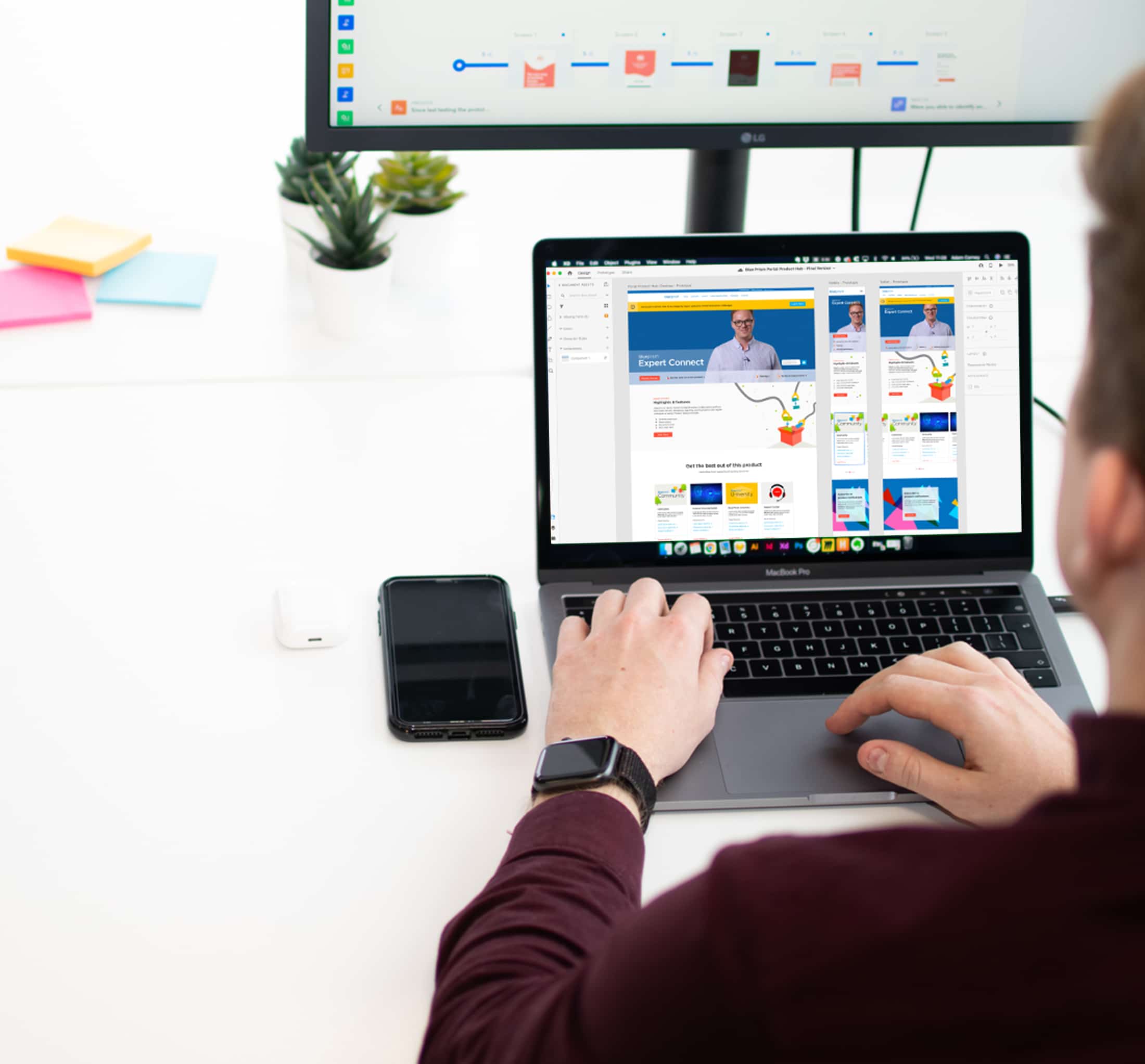 I really appreciated working with you and big, big kudos to Luke who took the lead. I definitely think we'll collaborate again in the near future!
Customer Experience,
Done Right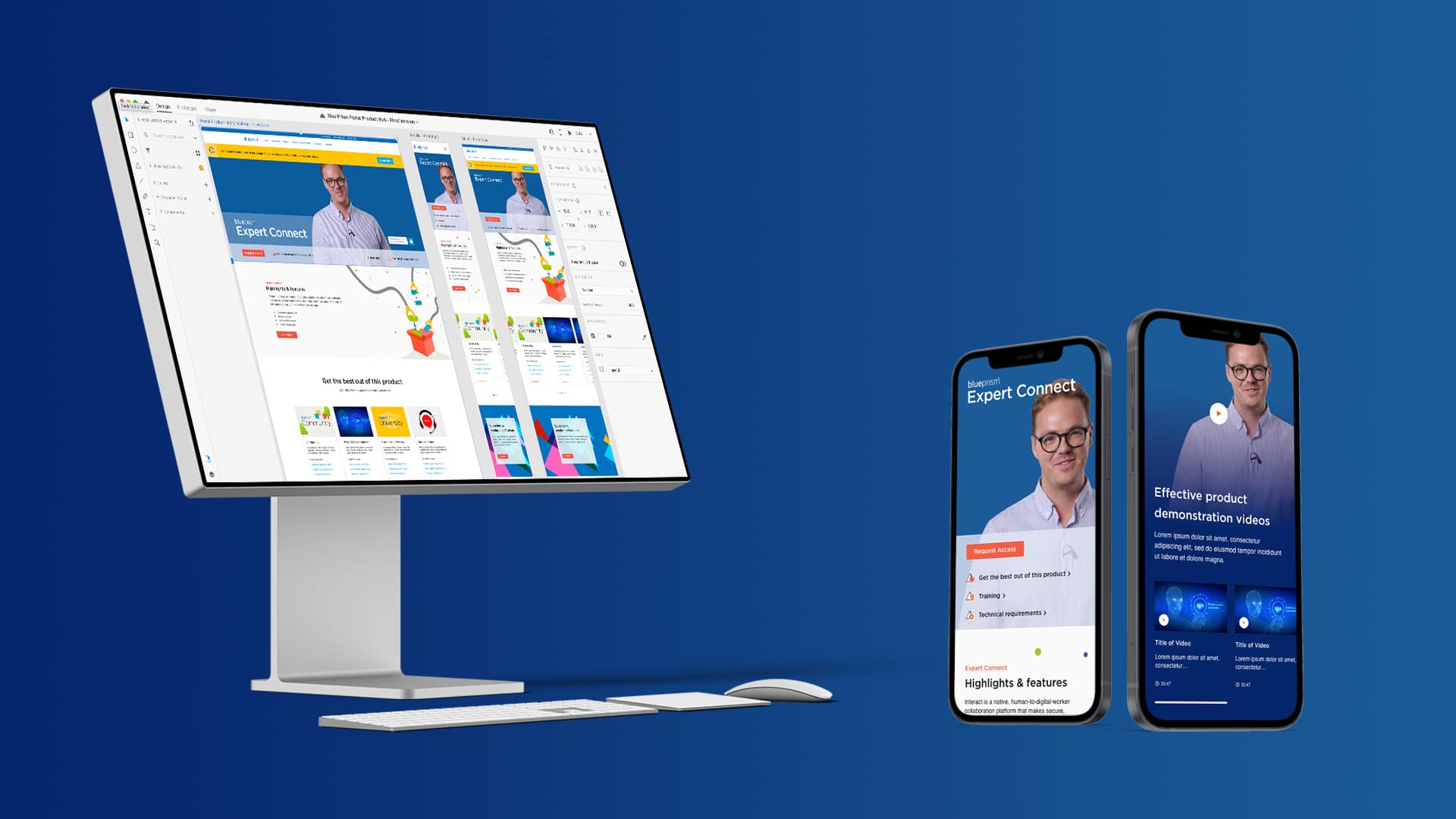 By conducting a discovery & alignment workshop, we were able to quickly understand BluePrism's business and user needs before prioritising outcomes across multiple teams, all of which had competing priorities. This process cut out a huge chunk of round robin discussions and allowed us to effectively create a wireframe design system for internal testing. In a matter of weeks, we'd produced a stunning, highly effective and flexible product information hub for handover to their development team ready for the impending product launches.
Start with a conversation…
Drop your details into the form and we'll call you right back